Mileage Decimal Points in Skilled Nurse Notes
---
Axxess Home Health now enables clinicians to enter decimal points in the Associated Mileage field on Skilled Nurse Notes.

Vital Sign Parameters in Aide Care Plans
---
The Aide Care Plan in Axxess Home Health now includes vital sign parameters when a clinician indicates that an aide should report vital signs outside of the parameters.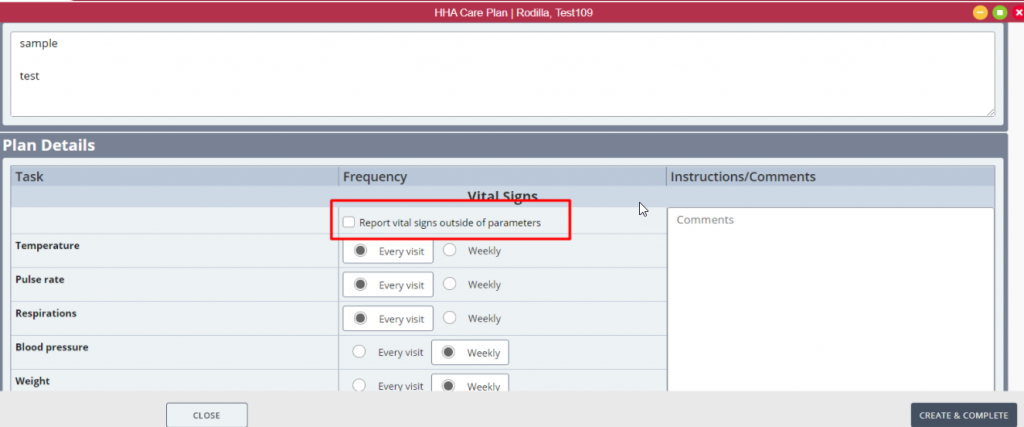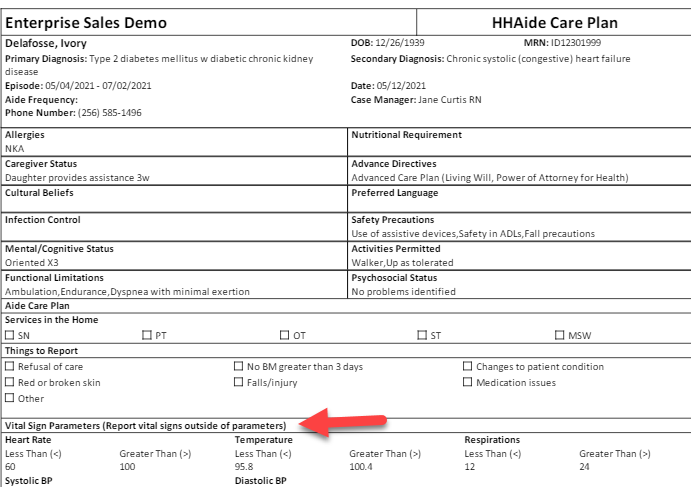 Cost Report Updates
---
The Cost Report in Axxess Home Health now includes a separate line for the following disciplines:
When calculating clinician visits, the Cost Report will look at the credentials of the user completing the visit notes. Credentials are identified in a user's profile.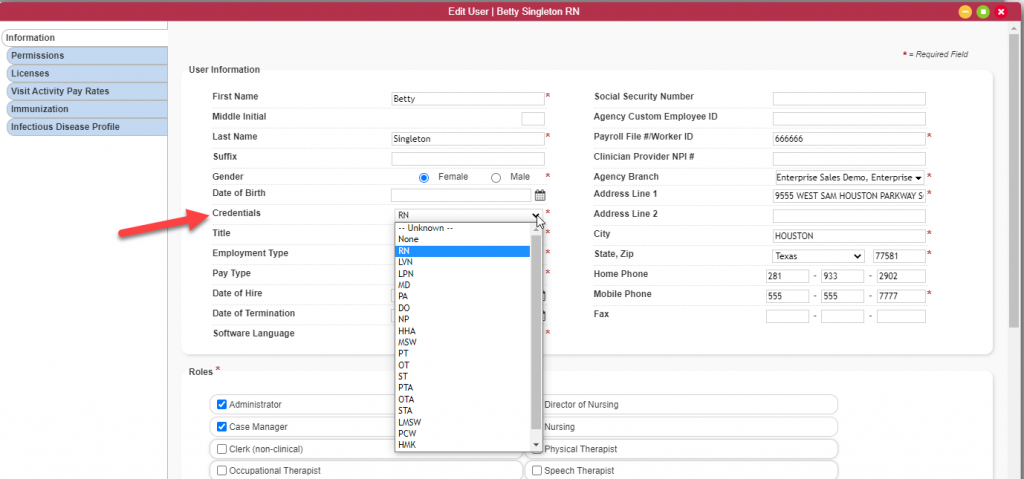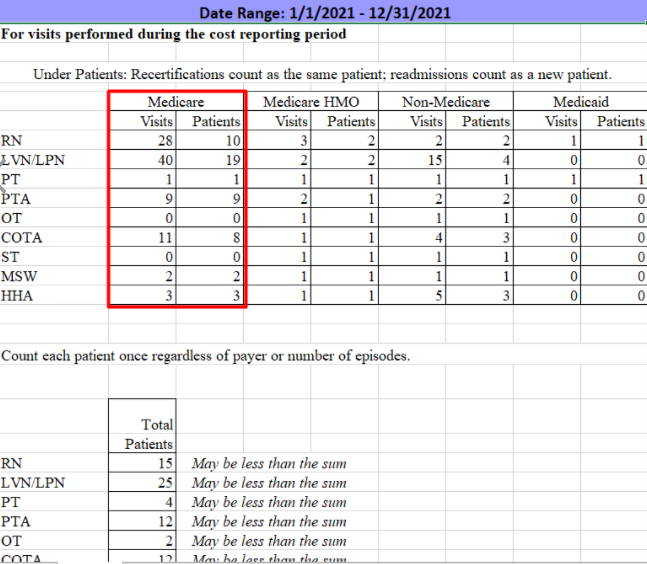 Updated on 06/09/2021