Axxess Home Health now displays payroll file numbers/worker IDs for each employee in the Employee Roster report. By eliminating the need to collect this information from employees' user profiles, this enhancement optimizes ease of use, promotes efficiency and streamlines operations.
To access the Employee Roster report, navigate to the Report Center under the Reports tab.
In the Employee Reports section, click Employee Roster.
Reports tab ➜ Report Center ➜ Employee Reports ➜ Employee Roster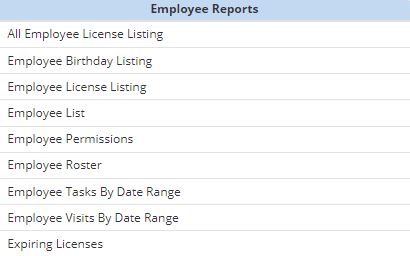 Select the branch and status from the filters at the top of the screen and click Generate Report. Payroll file numbers/worker IDs will appear in the new Payroll File#/Worker ID column for each employee on the roster. To export the report to an excel file, click Export to Excel.

Updated on 01/20/2021