The Electronic Visit Verification (EVV) geofence has been reduced from one mile to 1,500 feet.
Caregivers were previously able to start EVV within one mile of the client's home. The system now requires caregivers to be within 1,500 feet of the client's home before initiating EVV.
By requiring caregivers to be at the point of care before starting EVV and/or their shifts/visits, this feature update enables agencies to ensure EVV compliance and sustain more accurate payroll.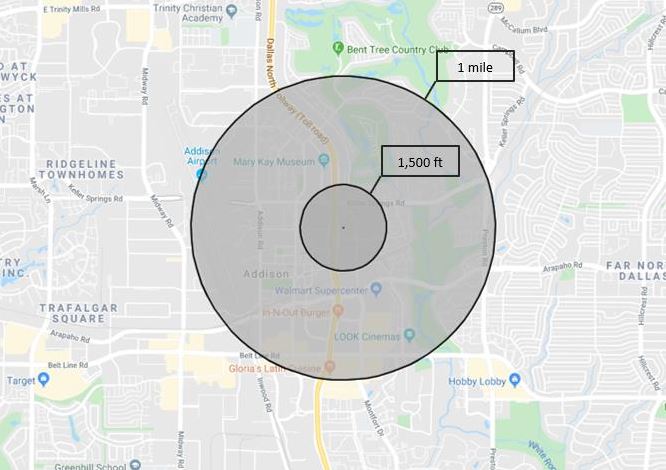 Updated on 9/13/2019