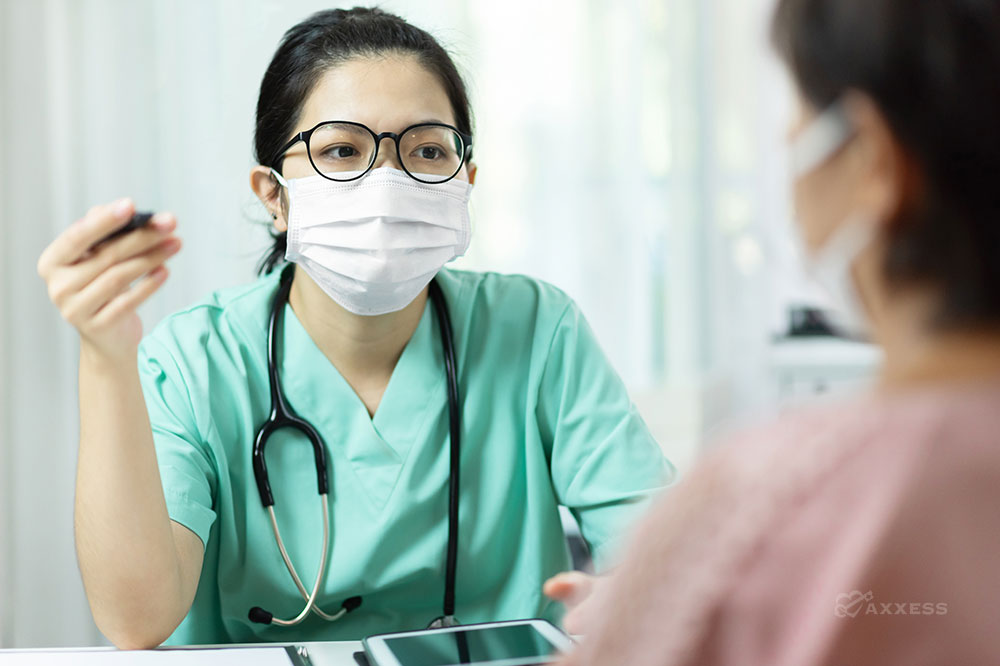 Hospice organizations should prepare for quality reporting changes. The Centers for Medicare and Medicaid Services (CMS) introduced proposed rule changes to the Hospice Quality Reporting Program (HQRP), which was created to standardize a level of quality care.
Major changes were proposed, along with an additional claims-based measure called the Hospice Care Index.
Proposed Changes to the HQRP
Under the proposed rule changes, hospices would receive a 4% reduction in Annual Payment Update (APU) for not participating in the HQRP, beginning in fiscal year 2024, which impacts payment in fiscal year 2026.
Additionally, hospice star ratings, which are used by patients, families, referrals and payers to select a provider, would be reported on Medicare Care Compare.
Hospice Visits in the Last Days of Life (HVLDL), a claims-based measure launched in 2021, would also be publicly reported.
These changes would remove the public reporting of seven individual Hospice Item Set (HIS) measures on the HIS Admission section. Under the proposed changes, hospices would still need to collect and report the Hospice Comprehensive Assessment Measure data on the seven removed measures to determine if the Comprehensive Measure is being met.
Introducing the Hospice Care Index
The Hospice Care Index is a claims-based quality measure reported throughout the patient's lifecycle that will be made up of 10 indicators that represent different aspects of care from admission to discharge.
Currently, HQRP data is pulled from the Hospice Item Set and the Consumer Assessment of Healthcare Providers and Systems (CAHPS) surveys. The Hospice Care Index will be the third component to this quality reporting program.
The hospice organization will be awarded a point for meeting each of the 10 indicators, with the aggregate score reported publicly.
The 10 indicators that make up the Hospice Care Index are:
Because the HIS measures claims at admission and discharge, and CAHPS measures claims at discharge, CMS created the Hospice Care Index to monitor quality during the course of the patient's care, bridging the gap between the other measures.
Axxess will be delving into each of the 10 quality indicators in a new blog series, offering tips and guidance to succeed with the new quality measure.
Axxess Hospice, a cloud-based hospice software, provides a hospice workflow that updates automatically to comply with regulatory changes. Use these resources to improve CAHPS Hospice Survey results and create a more efficient HIS process.