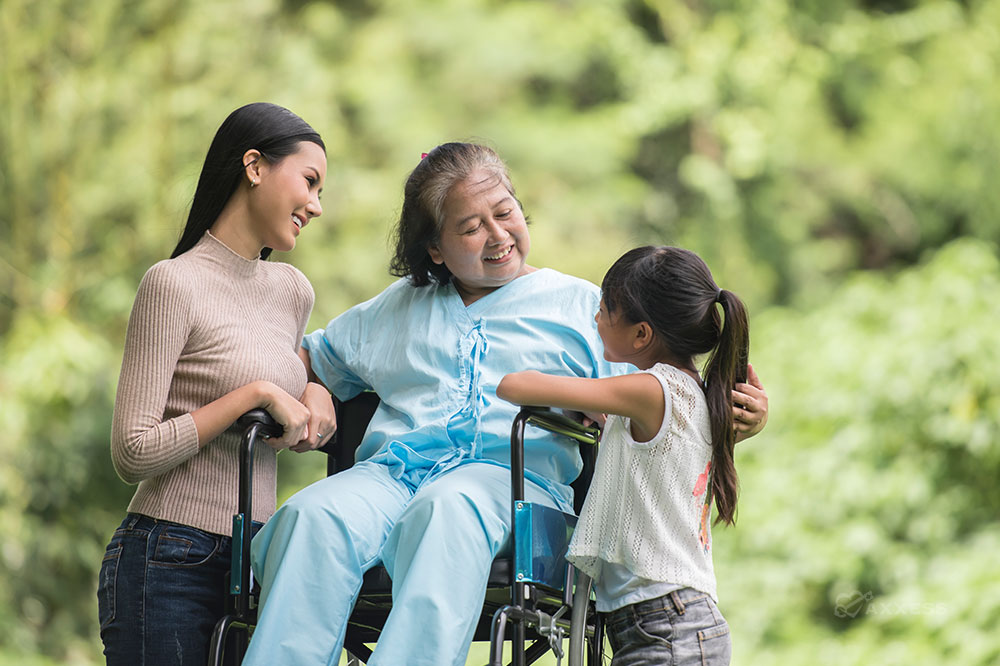 Did you review your Provider Preview Report to see how your hospice quality measured up? Hospice providers were given 60 days from the release of the report to review and contest results from the two new claims-based measures in the Hospice Quality Reporting Program (HQRP).
Data was collected from eight quarters between 2019 through 2021, excluding peak pandemic data, and was evaluated based on results from other hospices that use Medicare. Reimbursement depends on this quality score, ultimately based on results from the Hospice Item Set (HIS), Consumer Assessment of Healthcare Providers and Systems (CAHPS) surveys, Hospice Visits in the Last Days of Life (HVLDL) and the Hospice Care Index (HCI).
The HCI is a claims-based quality measure reported throughout the patient's lifecycle and is made up of 10 indicators that represent multiple aspects of care, from admission to discharge, and is the newest addition to the Hospice Quality Reporting Program (HQRP).
This is the ninth of 10 blogs that Axxess is releasing that detail each of the 10 quality indicators, offering tips and guidance to succeed with the new quality measure.
Indicator Nine: Skilled Nursing Minutes on Weekends
The Hospice Conditions of Participation (CoPs) clearly state that nursing, physician and other hospice services are to be available at all times.
The Centers for Medicare and Medicaid Services (CMS) is using this quality measure to ensure hospices are providing all necessary care according to these guidelines, including during weekends. This quality measure is meant to capture any patterns of variation across providers, indicating some are not as available on weekends.

Index Earned Point Criterion: Number of nursing minutes provided on Saturday and Sunday per RHC day falls above the tenth percentile nationally
What This Means for Your Weekends
As with other indicators, providers should review their staffing patterns for the weekends to ensure they are able to meet the patients' needs.
Hospices should also look at their business practices. Some tasks are typically performed as a phone call but could be a visit instead. Pop-in visits to follow up on something on the weekend will count, so take advantage of those opportunities.
Similar to the eighth indicator, an index point will only be given to hospices that are above the tenth percentile, whereas all others are below.
To be compliant, hospices should aim for more weekend minutes than 90% of other providers. The good news is that the public can now view results on Care Compare, the first time this new measure will be presented. With the results made public, providers will have a better gauge of their competitors' minutes and what their target range should be going forward.
Axxess Hospice, a cloud-based hospice software, can be used in real time without an internet connection, giving clinicians the freedom to complete documentation at the point of care.