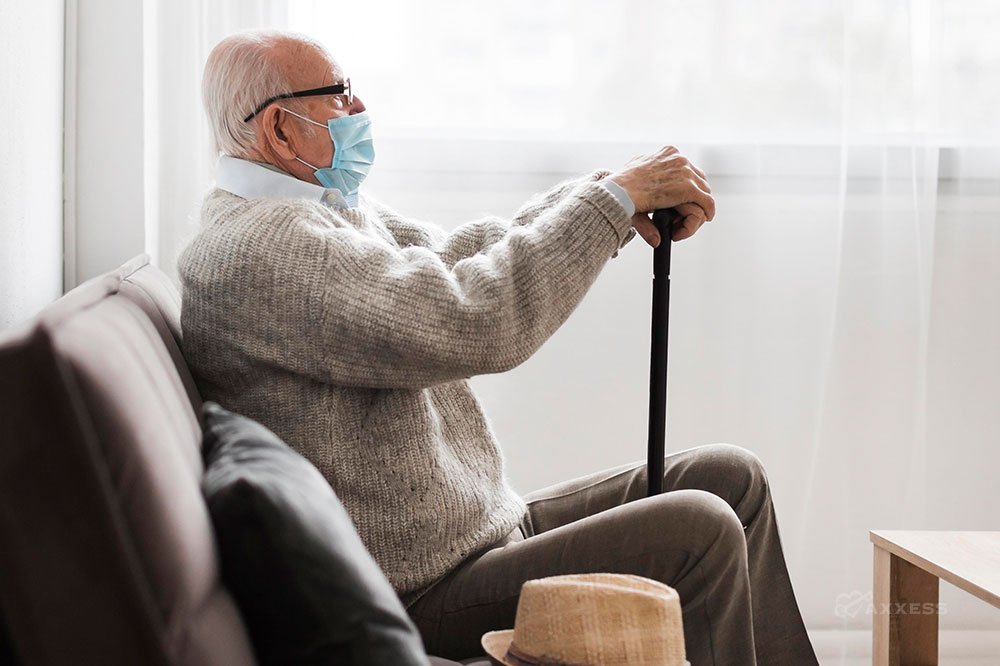 The Hospice Care Index has been proposed as an addition to the Hospice Quality Reporting Program (HQRP) as a claims-based quality measure. It is reported throughout the patient's lifecycle and made of 10 indicators that represent multiple aspects of care from admission to discharge.
This is the second of 10 blogs Axxess is releasing that detail each of the 10 quality indicators, offering tips and guidance to succeed with the new quality measure.
Indicator Two: Gaps in Nursing Visits
The Hospice Conditions of Participations (CoPs) require a member of the interdisciplinary group (IDG) to ensure the ongoing assessment of the patient and caregiver's needs and plan of care (POC) implementation.
The Office of the Inspector General found instances of infrequent visits by nurses, leading to the necessity of the second indicator.
Under the Hospice Care Index, patients with 30 or more consecutive days on hospice care cannot go eight or more days without a nursing visit.
Patients with at least one gap in nursing visits will be identified under Indicator Two:

Index Earned Point Criterion: Organization score for gaps in nursing visits falls below the 90th percentile nationally.
Hospice Care Index Indicator: Two Exceptions
There are two exceptions that allow a gap in nursing visits in hospice care. Both are dependent on the patient's level of care.
The general inpatient (GIP) level of care will already have the assumption of nursing visits being made, as Medicare does not require hospices to record all visits on the claim for GIP level of care.
With continuous home care (CHC), at least half of the hours per day should be provided by nurses, making a gap at this level unfeasible.
Using a Hospice Software to Monitor Gaps in Care
Hospice organizations can ensure Indicator Two is met using an intuitive hospice software.
Users can generate a report filtered by visit type under Scheduled Tasks to monitor the number of scheduled visits for each patient. The report will indicate the date of the scheduled visit and whether it was completed and by whom.
Regular use of this report will assist hospice organizations to provide quality care that meets the Centers for Medicare and Medicaid's new standards.
Axxess Hospice is a cloud-based hospice software that includes a streamlined IDG workflow for increased team communication and patient monitoring.