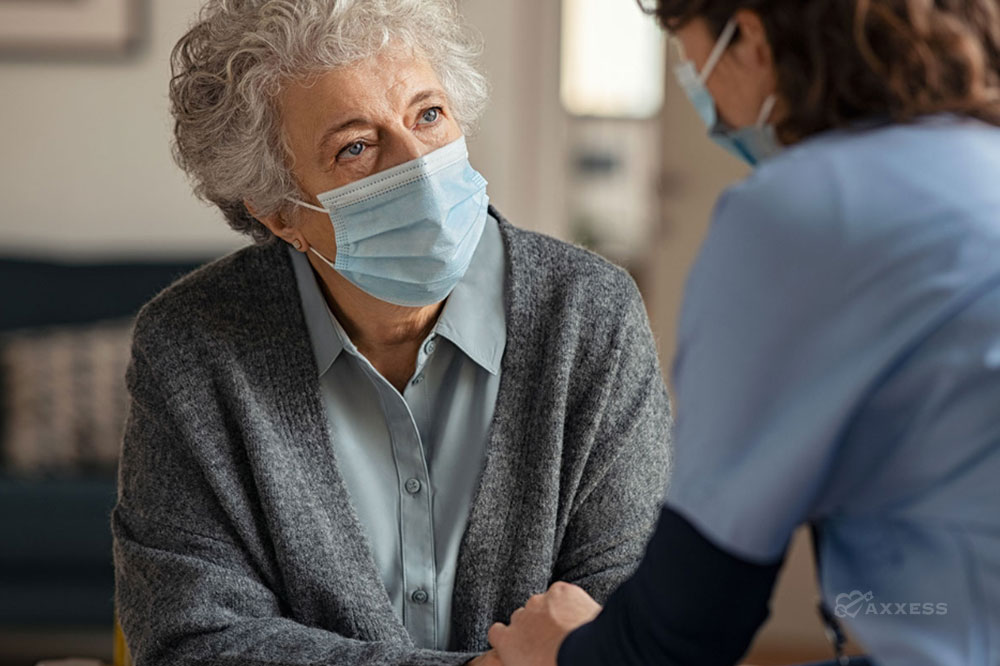 Hospices should review their best practices to meet compliance with the new Hospice Care Index (HCI).
This claims-based quality measure is reported throughout the patient's lifecycle and is made up of 10 indicators that represent multiple aspects of care, from admission to discharge, and is an addition to the Hospice Quality Reporting Program (HQRP).
This is the seventh of 10 blogs that Axxess is releasing that detail each of the 10 quality indicators, offering tips and guidance to succeed with the new quality measure.
Indicator Seven: Per-Beneficiary Medicare Spending
As hospice is paid per diem, length of stay is an important determinant for reimbursement. The level of care impacts spending; typically, the higher the level of care, the higher the reimbursement.
The Medicare Payment Advisory Commission (MedPAC) reports nearly half of the expenditures were for patients that had at least 180 days on hospice.
This may indicate why many hospices are not performing appropriate live discharges when a patient is no longer eligible for hospice care. Another theory is that hospices are selectively admitting patients with non-cancer diagnoses for a longer length of stay, leading to a higher reimbursement.
Through the HCI, hospices will now be evaluated based on the number of total patients and the number of Medicare payments.
Spending for each Medicare patient must fall below the 90th percentile nationally, or the hospice will not meet this measure.

Index Earned Point Criterion: Medicare spending per beneficiary falls below the 90th percentile nationally.
The Answer is in the Mix
Hospice leaders should review their case mix, consider patient length of stay, general inpatient and continuous care utilization and diagnosis mix. One approach to length of stay management is to monitor patients approaching or exceeding 180 days to ensure continued hospice eligibility.
Hospice agencies can also utilize the Medicare Certification and Survey Provider Enhanced Reports (CASPER) to review their Hospice Care Index (HCI) measures.
Axxess Hospice, a cloud-based hospice care software, provides a built-in hospice workflow for easy documentation at the point of care, allowing clinicians to provide compassionate care.