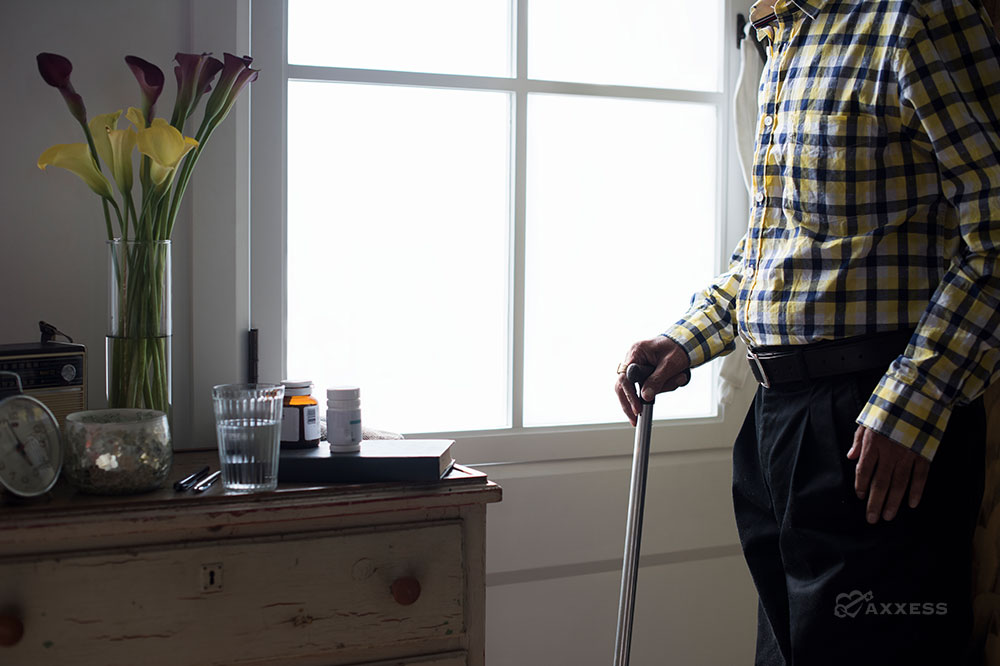 The Hospice Care Index has been proposed as an addition to the Hospice Quality Reporting Program (HQRP) as a claims-based quality measure. It is reported throughout the patient's lifecycle and made of 10 indicators that represent multiple aspects of care from admission to discharge.
This is the third of 10 blogs that Axxess is releasing that detail each of the 10 quality indicators, offering tips and guidance to succeed with the new quality measure.
Indicator Three: Early Live Discharges
High rates of live hospice discharges identified by the Office of the Inspector General (OIG) have led to concerns about hospice care processes, advance care planning and discharge processes.
The OIG's main concern about the high number of hospice revocations is that they are directly related to poor care or poor business practices, and not simply patients changing their minds about electing to hospice care.
All discharge types will be included in the Hospice Care Index:

Index Earned Point Criterion: Organization percentage of live discharges on or before seven days falls below the 90th percentile nationally.
The Downside of Indicator Three
The types of patients that are typically early live discharge are: full code patients, patients who are uncertain about hospice care and patients whose families are not ready for them to be on hospice.
A potential side effect of indicator three is hospice organizations not admitting patients who do not have advance directives, which can be seen as a common indicator that the patient is not mentally ready for hospice care and will likely become an early live discharge.
Keep in mind, indicator three only looks at the 90th percentile nationally; organizations should still admit patients who need hospice care and are eligible for that service. Not allowing them is denying them their Medicare benefit.
Meet the Patients Where They Are
The hospice should meet the patients where they are and work with them to accept their prognosis and fill out the advance directives. Some organizations might not want to invest this time on patients who could change their mind.
There is also the flip side of organizations making decisions based on regulations, not the patient. Some patients feel pressured into hospice care, and in those cases, the patient is just as likely to revoke hospice here, too. Make sure when they sign up, they want to be on hospice.
How to Protect Against Indicator Three Side Effects with the Patient in Mind
If someone is uncertain, it is okay to give them a few days to think about it. You should not pressure them into signing up for hospice. Remember, meeting them where they are can mean accepting that they are not ready right now.
The hospice should tell the patient they can always change their mind – this is not a permanent decision.
For patients at high risk of revocation who still want to sign on to services, organizations should include social workers earlier in the admission process and more often. A social worker is required to visit within the first five days of election to hospice, but in high-risk cases, have them included on day one and in more discussions prior to admission to ensure the patient wants and is ready for hospice care.
An intuitive hospice electronic medical record (EMR) solution will include tags for patients who you feel are at high risk for revocation. By tagging each patient, they can be easily identified for you to follow up with them more often.
Axxess Hospice is a cloud-based hospice software that includes patient census and updates in real time, always keeping hospice professionals knowledgeable.