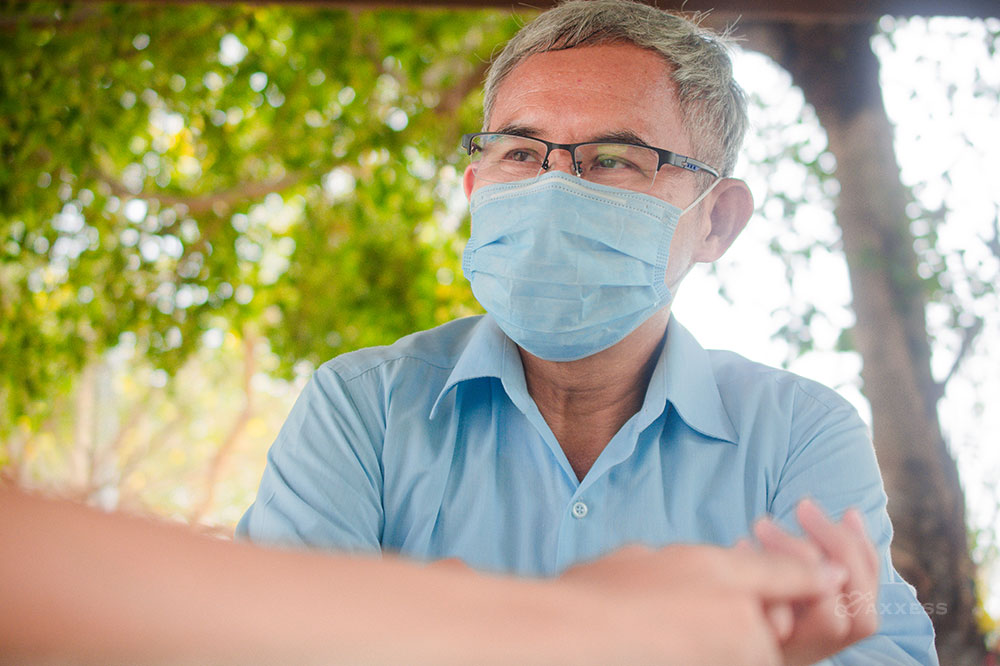 Changes to the Hospice Quality Reporting Program (HQRP) have been finalized to include the Hospice Care Index (HCI), an addition first introduced in the proposed rule.
The HCI is a claims-based quality measure reported throughout the patient's lifecycle and made up of ten indicators that represent multiple aspects of care from admission to discharge.
This is the fourth of ten blogs that Axxess is releasing that detail each of the ten quality indicators, offering tips and guidance to succeed with the new quality measure.
Indicator Four: Late Live Discharges
A late live discharge is when a patient is discharged on or after 180 days in care. There is concern that ineligible patients are being recertified for hospice care as a means for hospice organizations to profit.
The Medicare Payment Advisory Commission (MedPAC) identified patterns on the length of stay for patients as a factor in hospices exceeding their Medicare annual payment cap. They compared above-cap hospices with those below cap, finding that the longer lengths of stay lead to a higher payout, even with patients of similar diagnoses.

Index Earned Point Criterion: Organization percentage of live discharges on or after the 180th day falls below the 90th percentile nationally.
Why Would a Hospice Give a Late Live Discharge?
Because the original hospice model was based on cancer diagnoses, the anticipated death timing was set at six months or less. However, the days of care have changed drastically. Patients are now being admitted for end-stage diseases that can carry on much longer than six months.
When you admit patients with organ failure or an end-stage neurological disease, the symptoms and disease processes make it harder to determine whether the patient is terminal or chronic.
Most late live discharges fall under this condition. When the team has a patient that is questionable for recertification, often times that patient is recertified and given one more benefit period. If the patient does not decline, they will be discharged at the end of that period.
Remember: Medicare expects that you discharge patients when you realize they are not appropriate.
If you are not sure if a patient is eligible, discharging them in their third benefit period will cost you more in your quality measures than discharging them before the end of their second benefit period.
How to Comply with Indicator Four
Because the hospice cap is aggregate, if there are many long lengths of stay patients, hospices need short length of stay patients to balance out the average length of stay (ALOS) and remain under the cap. Outliers are expected; this measure is to identify hospices that do this as normal practice.
Review your business practices and make sure that admission processes are targeting patients who are truly eligible.
Use your Local Coverage Determinations (LCDs) to identify and admit appropriate patients. Each Medicare Administrative Contractor (MAC) has these guidelines that are helpful for recertifications and determining patient eligibility.
If the patient is stable, consider a late live discharge before the 180th day. For stable patients with long-standing conditions, consider adding a palliative program to provide their care.
Hospices must regularly review all patients for care eligibility. This best practice leads to a better quality of care.
Axxess Hospice is a cloud-based hospice software that includes built-in LCD documentation for eligibility, as well as a report center to identify upcoming recertifications and manage patient care more easily.