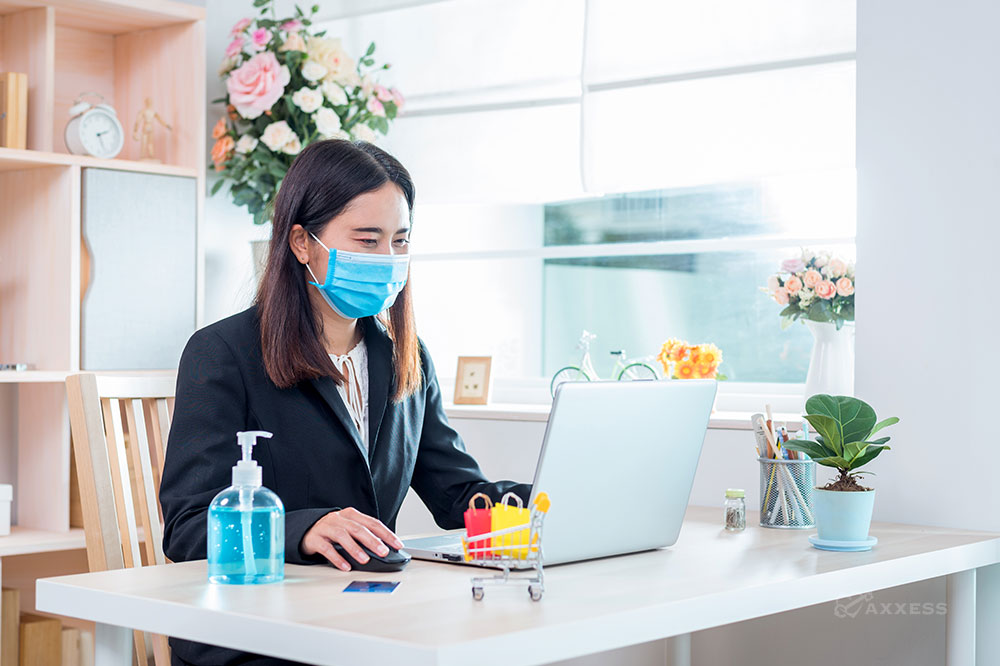 When we think of medical coding and billing, most imagine these as two completely unrelated functions.
Medical coding is associated with the assignment of codes to medical diagnoses, while billing is more commonly thought of as a revenue cycle management process that exists separately from the information within a claim.
Home healthcare organizations did not meet reimbursement projections in 2020 under the Patient-Driven Groupings Model (PDGM) and now must consider the major impact that coding has on billing.
Home Health Medical Coding
The truth of the matter is that these two processes are more intertwined than most believe.
Understanding the connection between coding and billing will help home health organizations maximize reimbursements, as medical coding can largely impact how much, or how little, an organization receives.
Coding also affects whether a claim will be accepted or rejected by the Centers for Medicare and Medicaid Services (CMS).
Accurate coding not only ensures that home health organizations receive enough reimbursement to make ends meet and earn a profit, but it also secures a greater chance of success in terms of billing.
Any problems associated with coding, such as invalid or inaccurate codes, can also negatively affect the revenue cycle, leading to rejected claims and decreased reimbursement.
Post-payment audits are another risk that comes with inaccurate coding on submitted claims.
Home Health Tools for Coding Help
PDGM comes with a tighter deadline, a 30-day care period. This cuts claim submission time in half while also requiring more information to be documented. The coding process is often time consuming but still mandatory to submit a claim.
A robust home health software can help coders and billers improve the experience by automatically identifying incorrect codes and expediating the submission process with a direct link to CMS' Direct Data Entry (DDE) website.
Implementing a 30-day review period is a best practice. Pairing this review period with a home health software that streamlines the billing process will help home health organizations succeed under PDGM.
Since medical coding has a great impact on the revenue cycle, medical coders and billers should use available tools to make sure that the revenue cycle process is as smooth as possible.
Axxess Home Health is a cloud-based home health software that connects with Axxess Revenue Cycle Management, a robust financial solution that submits claims automatically in real time, enabling organizations to get paid faster.