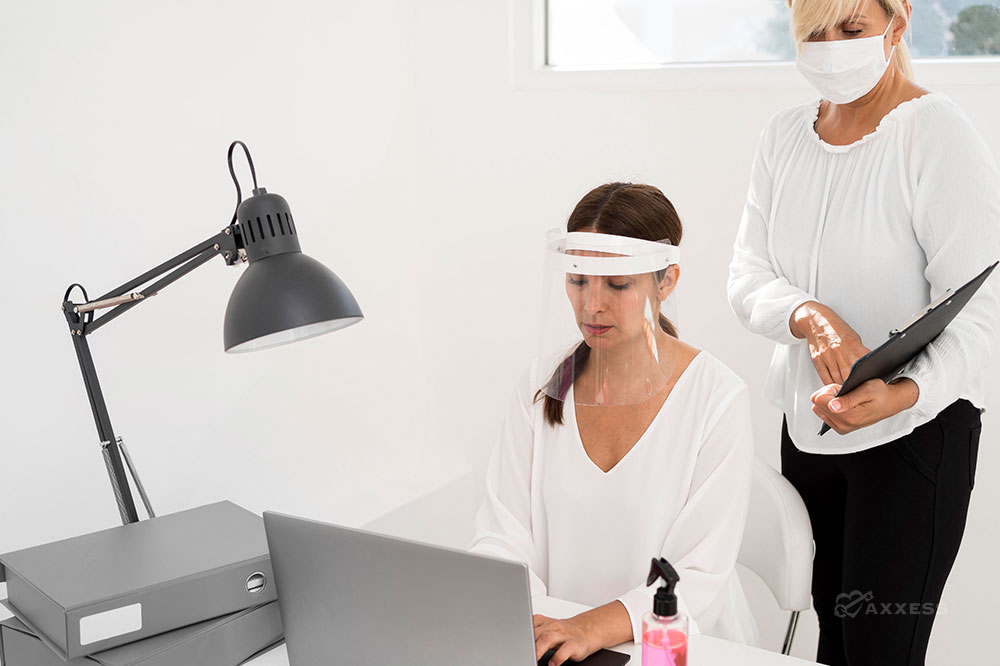 Despite the negative connotation, a denied claim is not always a bad thing. Inconvenient, sure. Confusing, sometimes. However, it is when the denied claim results in an unpaid claim that the situation turns negative.
Too many home health organizations lose money they are owed simply because of a clerical error or a missed deadline. With regulatory changes altering billing processes in 2022 with the Notice of Admission (NOA) replacing the no-pay Requests for Anticipated Payment (RAPs), billers will have to adjust operations. Now is the perfect time to give your billing team a refresher on the three steps to turn denied claims into paid claims.
Why is a Claim Denied?
Denied claims are medical claims that have been accepted and processed by the payer but have been marked as unpayable. Claims that are unpayable typically contain some sort of billing-related error or lack of prior authorization that have been flagged after the claim was processed for adjudication.
Most issues will fall into one or more of the following categories:
Process errors: Missing codes or authorizations, claim filing mistakes
Coverage: Treatment not considered a medical necessity or is considered experimental or investigational
Services Not Appropriate or Authorized: Non-covered services per plan or procedure codes billed that are not a part of the payer's fee schedule
Other reasons for denial may require more extensive investigation and additional information from the payer.
First: Assess Why the Claim Was Denied
Most of the time denied claims can be corrected by billing a frequency code "7" and including the original claim number of the adjudicated claim. Billers also have the option to appeal the denial and send the claim back to the payer for processing. However, this process can be time-consuming and expensive without the right tools and resources to identify the core of the issue.
Second: Avoid the Easy Way Out
If a denied claim is resubmitted without an appeal or reconsideration request and not as a corrected claim, it will most likely be considered a duplicate claim and denied again. If this happens, the claim will remain unpaid and can cause major issues for a provider's bottom line, especially if this is a recurring issue.
Third: Stay Within the Correction Time Frame
Time is also a factor when resubmitting denied claims. Each payer allows only a certain amount of time to send in a corrected claim. If this timeline is not met, the payer can then deny the claim altogether for untimely filing. This results in an unpaid claim that becomes provider liability with their accounts receivable.
If your billing team follows these three steps with all denied claims, expect your bottom line to rise in 2022.
Axxess Home Health, a cloud-based home health software, prepares organizations for success with the regulatory changes in 2022 by answering frequent questions to keep you compliant and improve organization operations.