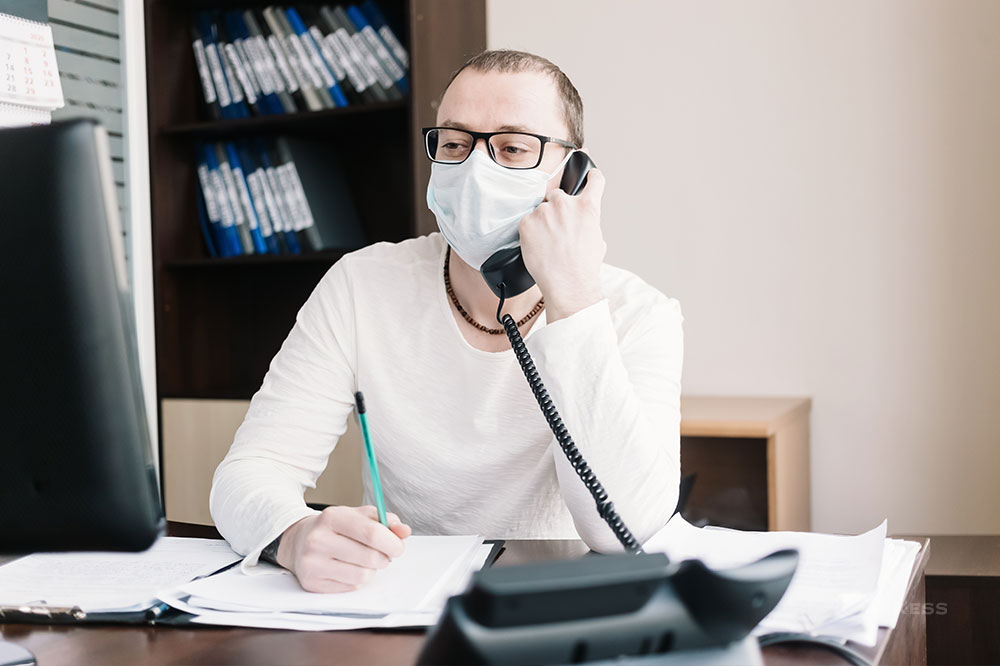 While the transition to the no-pay Request for Anticipated Payment (RAP) in 2021 came with a learning curve, Medicare's slow progression away from the RAP was ultimately preparing the home healthcare industry to forget about the RAP altogether.
As the final phase of the Patient-Driven Groupings Model (PDGM), the Notice of Admission (NOA) will replace the RAP in 2022. Care at home professionals will once again need to learn and implement new processes to avoid financial penalties. Start your organization off right in 2022 with some vital information you should know about the NOA.
What Is the NOA?
An NOA is a one-time submission that establishes the home health plan of care (POC) and covers contiguous 30-day POCs until the patient is discharged.
Just like the no-pay RAP, an NOA must be submitted within the first five days after admission of care. Instead of submitting the Type of Bill (TOB) 322, you use TOB 32A, followed by TOB 329 for the POC.
This submission is required at the start of care only, and untimely submission of NOAs will result in a daily penalty equal to 1/30th of the total reimbursement for every day that the NOA is not submitted.
What Is the Purpose of the NOA?
The NOA is simply a notification that the patient's care will be provided by the submitting organization and remains active until the patient is discharged. After this, the home health organization must submit a new NOA for any additional claims.
What Payers Are Expecting an NOA?
While Medicare is the only payer requiring an NOA, it is considered a best practice to still submit for all patients. This will ensure that one is on file with Medicare in case the payer changes.
Billers need to be extra vigilant regarding Medicare Advantage (MA) plans, as some – not all – require NOAs for reimbursement. Contact each MA contractor for more on their requirements.
Is the NOA Only Required for Patients Admitted After 2022?
An NOA is required for all existing patients whose services will continue in 2022. You should submit an NOA with a one-time, artificial "admission" date corresponding to the "from" date of the first payment period of continuing care in 2022.
An intuitive home health software should ease this transition with intelligence built into the system that automatically updates workflows based on the required go-live dates.
Axxess Home Health, a cloud-based home health software, answers more frequently asked questions about the transition to the NOA and a solution walkthrough on all NOA updates to further assist organizations in protecting their revenue.