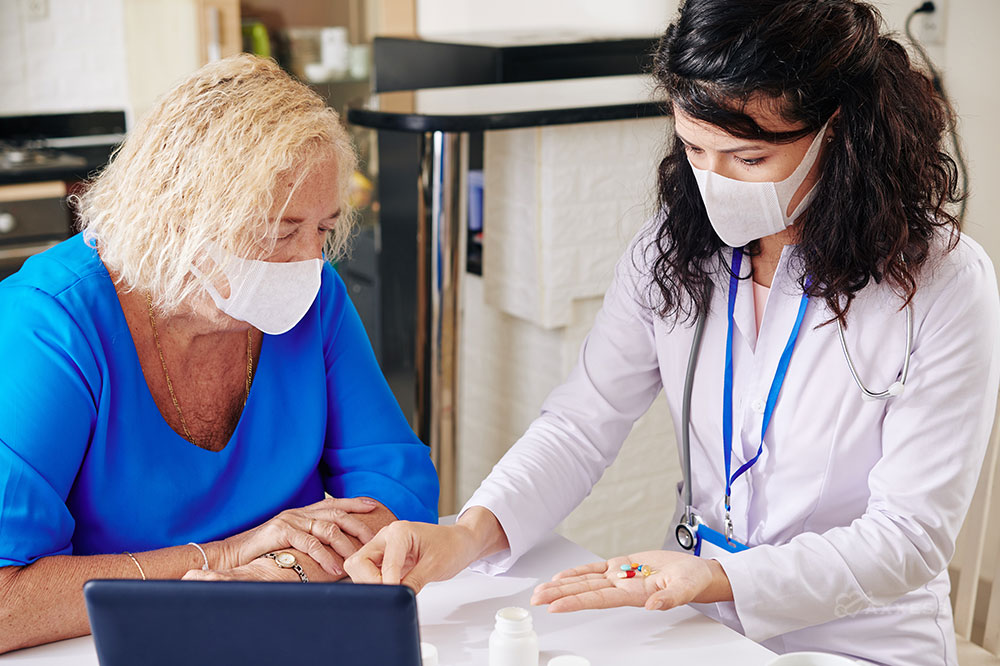 More hospice providers are offering palliative care services than ever before.
Despite any financial setbacks incurred during the COVID-19 pandemic, now is the time for hospice providers to expand services and include this fast-growing care program.
Expanded Reimbursement
Palliative care is reimbursed under the Medicare Part B program with many limitations. This is the leading reason why providers opt out of expanding services to include palliative care. Payments for physicians and certain licensed professional services are reimbursed, while services provided by the interdisciplinary group are not.
Medicare Advantage plans were allowed to include a palliative care benefit in 2020, and the number of plans that opted in have since doubled.
The cry for expanded palliative reimbursement keeps growing, and industry leaders believe it is about to be answered. A proposed community-based palliative benefit would launch in 2021 as a "demonstration project" through the Centers for Medicare and Medicaid Innovation (CMMI). For the test group, palliative care would be available for patients seeking curative treatments without requiring the six-month prognosis required in hospice care eligibility.
With the Biden Administration indicating their support of home-based care and engaging with industry leaders, providers should expect more options shortly.
Technology Growth Can Accommodate Expansion
Technology vendors have noted the shift toward palliative care and are responding with hospice software features that include beneficial palliative care items.
A palliative care workflow will eliminate inefficient documentation processes for this growing service line, a helpful feature to have since regulations will only increase. Scheduling visits as palliative care visits can help with accurate documentation and claims management.
Another feature that will prove useful once reimbursement expands is the palliative-specific interdisciplinary group (IDG) processes. There are regulatory differences between hospice IDG and palliative IDG, so utilizing IDG features geared for palliative care will increase efficiency.
The Aging Population Will Require More Help
In less than 10 years, one in five Americans will be retired. All baby boomers will be over the age of 65.
Research proves the value of palliative care, both health-wise and in preventative costs. Palliative care patients experience a better quality of life, decreased symptoms of depression, lower hospitalization rates and a longer life than those with the same disease trajectory not on palliative care.
Palliative care is a valuable service that has proven its worth. In just a few years, providers that offer palliative care will be an asset to their aging communities.
Axxess is well positioned to support our clients when the Medicare Part A palliative care benefit is enacted. Our culture of innovation allows us to grow and evolve with care trends, ensuring the care at home industry has the best tools to provide exceptional care.
Axxess Hospice, a cloud-based hospice software, provides a built-in palliative care workflow that automatically updates as new regulations emerge, keeping hospice providers compliant.