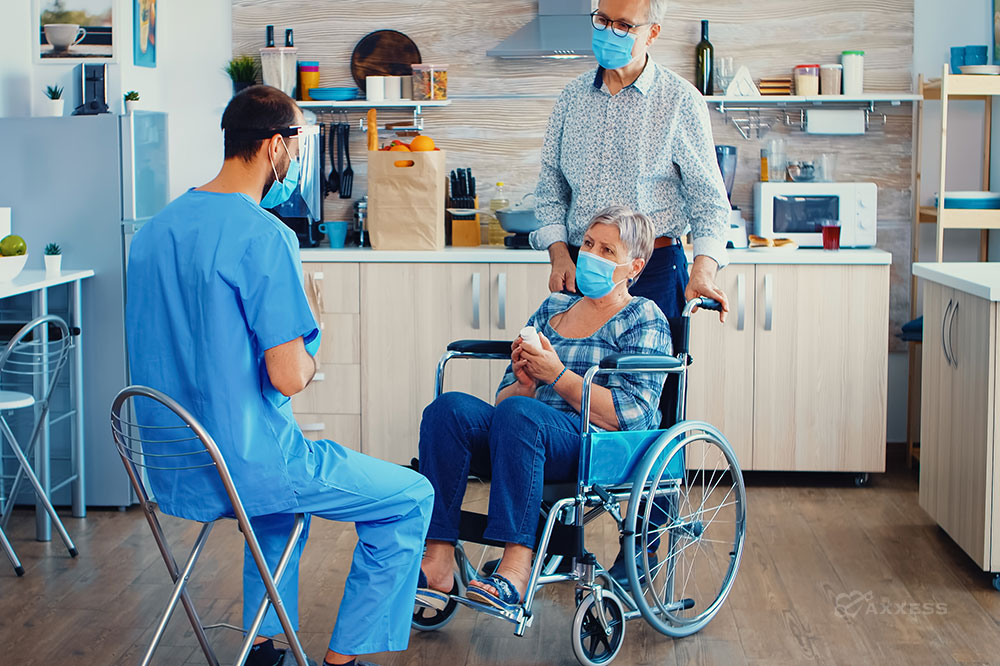 Home care companies are currently facing the most serious workforce recruitment crisis in the history of our industry.
As a result of the workforce challenges impacted by the U.S. economy, our industry is experiencing a severe shortage of workers. Many home care companies are raising their pay rates as a partial answer to attract qualified caregivers and recruit and retain office staff.
How Other Industries Are Filling Positions
While the COVID-19 pandemic demonstrated the value of care in the home, it also created a demand that many home care companies could not meet.
During the past year, many home care companies created bonus structures to entice more office staff and caregivers to work under extremely difficult circumstances.
Care in the home is not the only industry adjusting. Due to general workforce shortages, average wages are growing rapidly across the nation with an increase of 3.6%.
If home care companies followed suit with the current average caregiver pay of $13.15 an hour, the annual percentage amount is less than most high-performing home care organizations spend acquiring a single client.
Strategies to Attract More Caregivers
Home care organizations must be able to offer higher wages to attract workers in an extremely competitive marketplace where the hourly wage is the primary determinant of how employees choose their employment.
In this industry, any increase in employee compensation costs must be passed onto consumers in the form of rate increases for the company to remain viable. For a 40% gross margin, it is advised to bill each client double the cost of the caregivers' hourly wage.
Use these strategies to establish a compensation structure supported by revenue:
Conduct surveys of home care companies in your service area regarding their bill and pay rates.
Determine what appropriate wage you can offer to attract a qualified workforce. Determine what bill rates will attract new customers and keep you competitive in your marketplace.
Calculate the total expense of your new employee compensation program.
Using the targeted gross margin for your company, estimate your projected new rates for consumer services.
Establish a proposed budget with the new compensation figures and revenue based on the new bill rates.
Most organizations will have to work back and forth with these numbers to achieve a suitable balance between compensation rates and a workable projected bill rate that achieves your intended outcomes.
Home care companies often ask the question, "Should I raise the bill rate on my current customers?" If you have not raised bill rates in the last year or more, the answer is almost always, "Yes." Remember that failing to raise rates on current clients will create a significant negative impact on your projected financial performance. You will need to create a strategy to raise rates on current customers.
Create a marketing and communication plan related to compensation and rate change plans.
The demand for home care in the current market is not decreasing, so your success is only accomplished by following the trends and adjusting.
Axxess Home Care, a cloud-based home care software, offers customizable payroll features for administrative use, a report center for calculating budgets and integrations with popular payroll services.