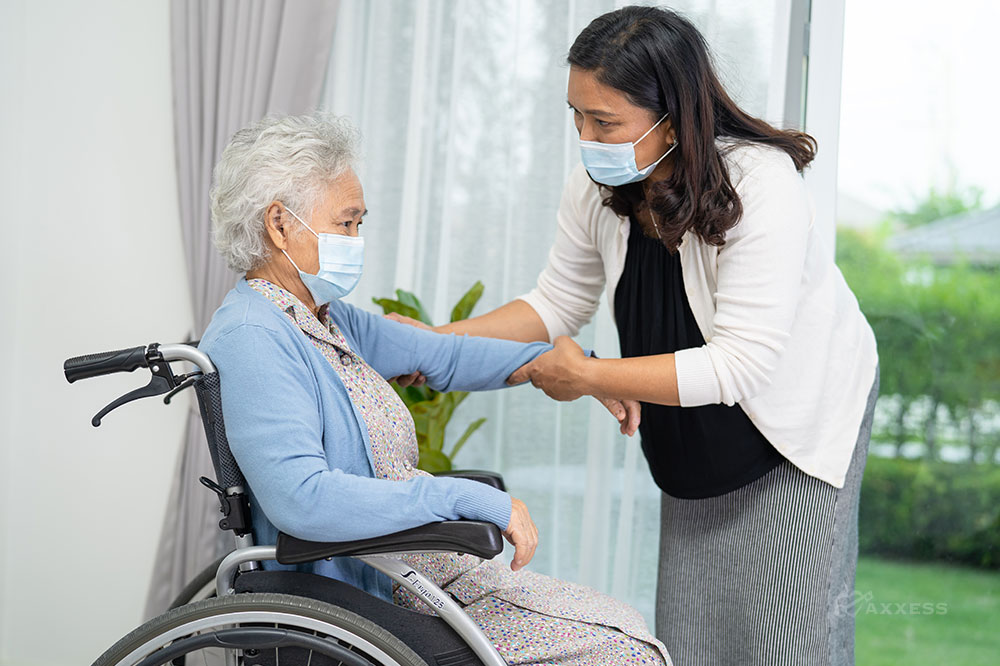 The undefined, in-between stage of a new business forming its vision and roadmap can be challenging in any industry. In the highly regulated healthcare sector, this stage can confuse even the most established provider.
Palliative care currently has no conditions of participation that define its rules and restrictions and is limited in its Medicare-reimbursed services. It should come as no surprise that Medicare billing and coding for palliative care services was one of the greatest challenges to providers in 2020.
Understanding the few billing and coding regulations in place will help care at home providers succeed in growing their palliative care program.
What Services Are Reimbursed in Palliative Care?
As it stands, there are two types of fee-for-service reimbursement benefits in palliative care: physician services and mental health services.
The physician services Medicare benefit covers physician visits, advance care planning, care management and other visits performed and billed by certain credentialed clinicians. These visits are often called Evaluation and Management (E/M) services.
The mental health services benefit covers clinical social work visits. Social work is not reimbursed under physician services so they cannot bill E/M codes. However, local coverage determinations (LCDs) are in place that define when social work can be reimbursed, typically seen as psychotherapy services.
Who Can Bill Palliative Care Visits?
Clinicians that can provide and bill E/M services are:
Physicians
Nurse practitioners
Clinical nurse specialists
Physician assistants (or non-physician practitioners)
Clinical social workers can perform and bill for mental health services, but this can be different for each Medicare Administrative Contractor (MAC).
Chaplain, volunteer and other caregiving visits are typically not reimbursable under Medicare.
What Should Be Included in Palliative Care Documentation?
There are seven elements that must be included in palliative care documentation:
History
Physical examination
Medical decision-making
Nature of the presenting problem
Counseling
Coordination of care
Time
If the visit is medically necessary and performed by a qualified clinician per the benefit category, reimbursement is available. Keep in mind the medical necessity of care provided should be recorded at every visit.
Use these quick tips for acceptable palliative care documentation:
Every encounter should be medically necessary at the time of the visit, with the medical reason clearly and extensively documented, being sure to include as many specifics as possible. Avoid copying and pasting previous documentation notes.
All notes must be legible, completed and signed by the qualified clinician who performed the visit. An intuitive electronic medical record (EMR) can help with legibility.
Document the problem, not the code.
Reimbursable E/M visits must be justified in the notes through the level of service and the amount and type of documentation.
Make sure to document the date of the service and the patient's location; this will allow for more accurate coding.
The positive impact palliative care services has on patients has surpassed the frustration providers have with its billing and coding. Until the Centers for Medicare and Medicaid Services creates more thorough and inclusive reimbursement opportunities for palliative care, providers should coordinate E/M and mental health services visits for a stable income.
Axxess Hospice, a cloud-based hospice and palliative care software, was built by hospice professionals for hospice clinicians, and includes a palliative care workflow built in for accurate and easy documentation.