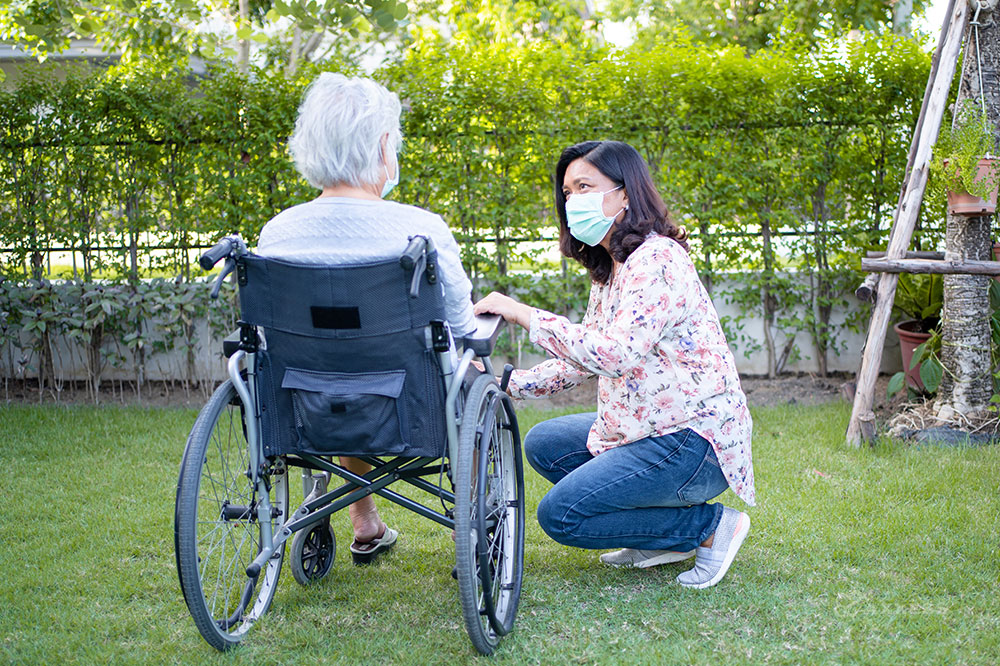 The rise in palliative care comes with an increase in palliative care billing, a financial element not widely known since not all palliative care services are billable. Coding requirements for palliative care change frequently as its popularity grows.
Billing for palliative care is determined by several factors, but a common error is to bill on time instead of complexity, which can cost the organization reimbursement opportunities.
When to Bill on Time
The easiest way to remember if a time code should be used is to gauge whether more than 50% of the visit was spent counseling or coordinating the care of the patient, their family or caregiver. It is considered counseling if the clinician gives the patient information. Receiving the patient's medical history does not count.
Three items must be documented to bill on time. These include a note that more than 50% of the encounter was spent counseling the patient, the minutes of total time spent and a description of what was counseled or coordinated.
For outpatient settings, counseling and coordination of care must be done in front of the patient. Inpatient settings only require it be conducted at the bedside or on the unit.
Counseling and care coordination topics to bill on time are:
Diagnostic results, impressions or recommended diagnostic studies
Prognosis
Risks and benefits of management or treatment choices
Instructions for management (treatment or follow-up)
Importance of compliance with chosen management options
Treatments initiated or adjusted
Risk factor reduction
Patient and family education
When to Bill on Complexity
There are four levels of medical decision-making that go into determining the patient's complexity: straightforward, low, moderate and high. These levels relate to the complexity of deciding a diagnosis and a care management plan. Factors considered are the number of patient diagnoses, the amount of medical information that must be reviewed and any risks of complications. Two out of three of the factors must be met to be at a designated level.
The higher the level, the higher the reimbursement. Because of this, billing on complexity can be more beneficial for the organization and the clinician.
Because the visit reimbursement is based on services delivered and the complexity of medical decision making, not the time spent on a service, the clinician can perform a 15-minute visit and move to the next patient. With some time codes requiring at least a 30-minute visit, this quarter hour saved can make a difference in a busy clinician's day.
Elements to document to bill on complexity:
History

Problem focused
Expanded problem focused
Detailed
Comprehensive

Physical – Same as above
Medical decision-making level
Accurate billing relies on accurate and complete documentation, as well as an understanding of the available options. Always keep in mind that your focus should remain on providing quality, compassionate care that is best for the patient, not the best reimbursement.
Axxess Hospice, a cloud-based hospice and palliative care software, includes a built-in palliative care workflow for efficient operations and easy documentation.