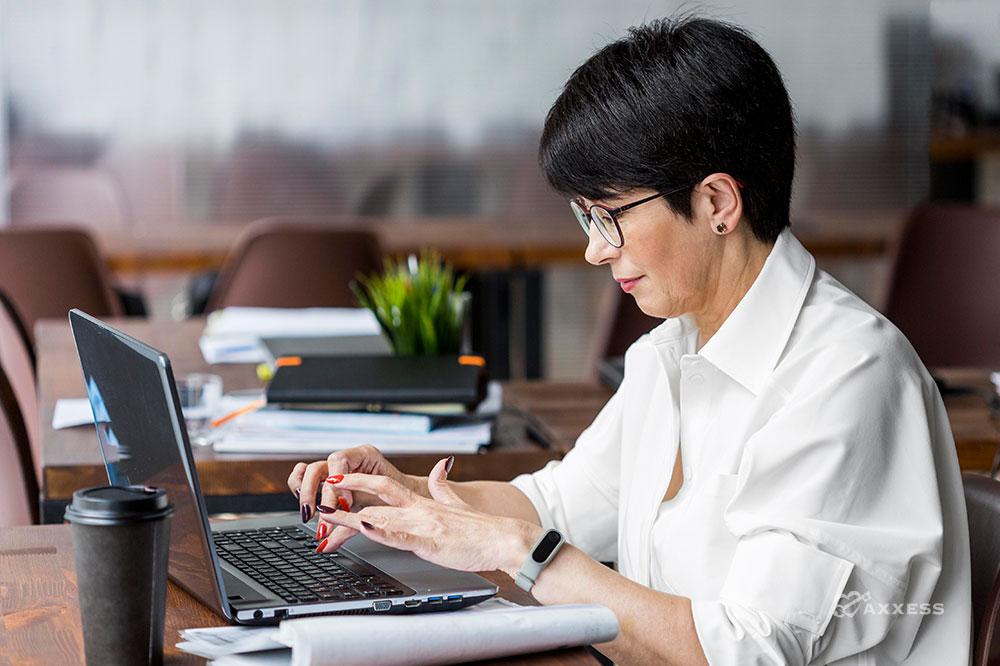 Every quarter, Medicare implements what they call "Dark Days," a time period when users cannot submit claims through Direct Data Entry (DDE). During the Dark Days, Medicare brings the Common Working File (CWF) offline to install quarterly updates in the system.
Organization Operations During Medicare Dark Days
When a user submits batch claims through their network service vendor during Medicare's Dark Days, the claims are held in a queue until the CWF is brought back online. At this point, the claims resume processing. The Medicare Administrative Contractor's (MAC) Interactive Voice Response (IVR) system does not have access to the CWF during the Dark Days, so users cannot check beneficiary eligibility or claim status through an IVR system during those days.
Alternative Portals During Medicare Dark Days
Providers typically rely on the Medicare DDE system or their revenue cycle management (RCM) software for Medicare eligibility verifications and claim and payment statuses. Downtime during the Dark Days can cause setbacks and affect an organization's bottom line.
What many organizations do not know is that MACs have web-based provider portals that support secure eligibility verifications and display real-time payment statuses. Some provider portals offer claim status checks as well.
This frequently untapped resource is a good backup to use when Medicare announces Dark Days for the Common Working File. Each MAC's enrollment criteria differ slightly and users must regularly log in to keep their provider portal accounts active.
How Revenue Cycle Management Software Can Help
With billing periods cut in half from 60 days to 30 days under the Patient-Driven Groupings Model (PDGM) (and more regulatory changes announced), organizations must create a revenue cycle management process to remain strong and grow the business – that includes preparation for Dark Days.
Look for a home health software that provides built-in easy-to-use PDGM features that will help your organization save time and money by ensuring compliance. Axxess Home Health, our enterprise cloud-based software, was designed for your back office to perform RCM processes efficiently while leveraging innovative financial tools to monitor your organization's performance.