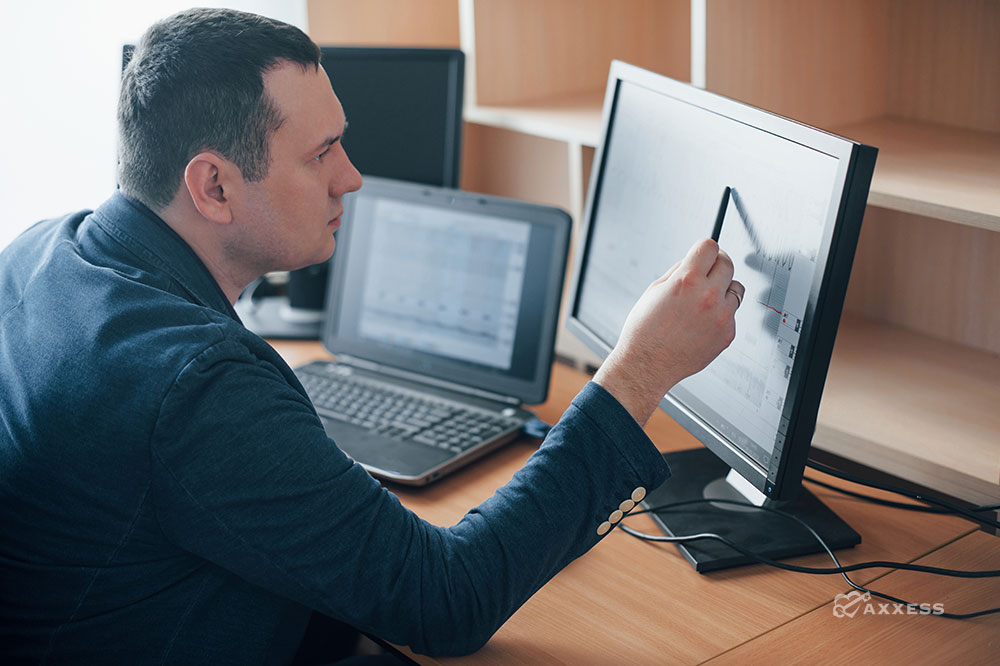 We know that cash flow has been affected by many things during 2020, some planned and some unplanned. The Patient-Driven Groupings Model (PDGM), which split the episodic billing into two 30-day periods and changed the reimbursement to diagnostic groups, was planned, but the effects of the COVID-19 pandemic were not. Organizations have had to deal with the most significant change in our industry in years, as well as the uncertainty and ever-evolving environment of COVID-19, including enacting Review Choice Demonstration (RCD) implementation in five states.
Here are some of the areas your organization's revenue cycle management (RCM) may have been affected during 2020, and what steps to take to maintain a your organization's revenue cycle with confidence.
Review Choice Demonstration
The Centers for Medicare and Medicaid Services (CMS) announced a pause in RCD requirements for claim processing on March 30, 2020. Organizations were not required to submit for reviews in Illinois, Ohio and Texas, states already actively participating in RCD at the time, and implementation was delayed in the two remaining states, North Carolina and Florida.
CMS announced the return of RCD, effective August 31, only to alter the full resumption on August 21. Ultimately, regardless of whether claims are subject to payment reductions or require Unique Tracking Numbers (UTNs), claims not reviewed pre-payment will be subject to post-payment reviews and could affect future reimbursements.
Steps to Take: Participating in the pre-claim review prepares operations for RCD and eliminates potential impacts from post-reviews.
Telehealth Visit Utilization
Telehealth services have been widely used during the pandemic, helping protect clinicians and their patients, but this service remains not reimbursable. Using telehealth to reduce exposure and ensuring care delivery can be a viable alternative but ensuring that these services are not replacing onsite services or visits will be necessary to avoid LUPA situations.
Also, the use of physician telehealth can be a great opportunity to maintain required face-to-face visits and certifications.
COVID-19 has put a great focus on telehealth, and we are likely to see more changes to how we use telehealth in the future.
Steps to Take: Organizations should ensure that the use of telehealth visits are included in plans of care and documented in patients' charts. Use different types of telehealth to provide care during this time and include these costs on cost reports, which ultimately will drive your reimbursement in the future.
More PDGM Requirements Ahead
While PDGM continues its rollout year, we are preparing for the changes that requests for anticipated payment (RAPs) will have in 2021. RAPS will no longer be used as a mechanism for advanced payment, but as a notification of service utilization. RAPs will be required to be submitted within five days of admission; late submissions will result in a penalty for each late day.
Steps to Take: The 30-day review periods can be very useful during this period of change to ensure that processes are effective, while preparing for new requirements coming in the near future.
We head into the final four months of 2020 still experiencing effects of the pandemic, with regulatory changes, like PDGM and RCD, moving forward in their rulings. Building good revenue cycle processes will continue to help organizations deal with the current changes and build a strong revenue base for any future changes.
Axxess Home Health software provides easy-to-use PDGM features that help your home health organization save time and money by ensuring compliance. Our enterprise cloud-based solution was designed for your back office to perform RCM processes efficiently, while providing innovative financial tools to monitor organization performance.