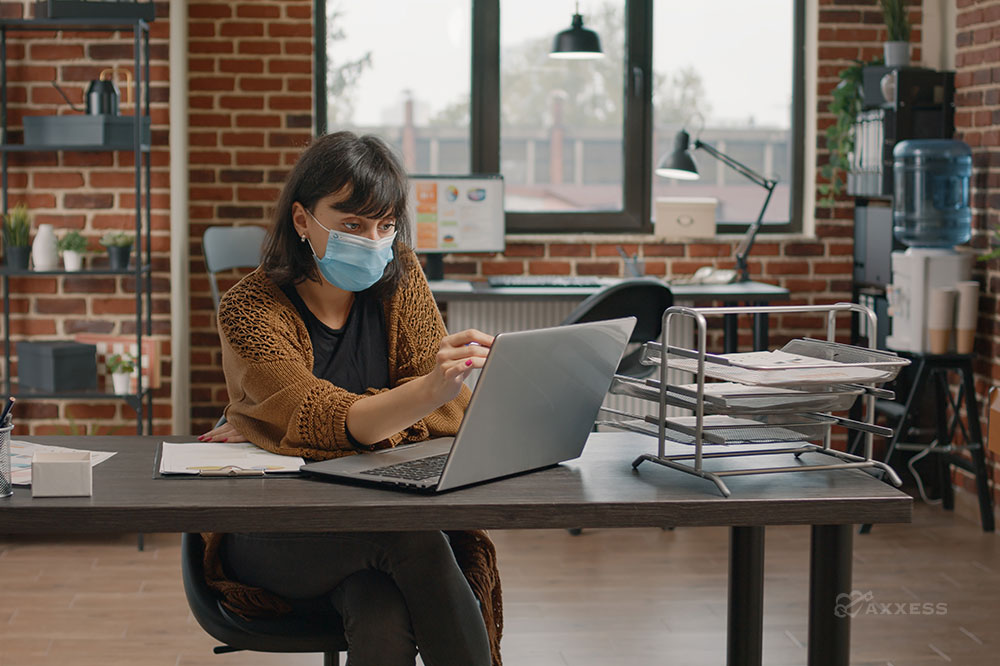 As companies across the world focus on closing out the year strong, we should also be mindful of the new year and immediately start planning.
Use of a built-in revenue cycle management solution can help improve operational efficiency, but there are other business aspects organizations should review and analyze.
How to Prepare Your Bottom Line for 2022
To ensure financial success and maximize profitability, here is a list of five areas we can focus on for success in 2022.
1. Know what your costs are.
Cost awareness is vital to managing finances. If you are a hospice organization, are you keeping track of your charges for pharmacy and durable medical equipment (DME)? Is your home health organization tracking supplies? If left unchecked, these charges can become unmanageable.
2. Know where your revenue is.
It is important to know where your cash flow is at all times. However, being aware of your cash flow means looking beyond the checks deposited in your bank account. Understanding the full revenue cycle will help you know where to apply resources and what to focus on. You may need to tackle your unbilled claims or do a thorough review of your accounts receivable (AR). Understanding where your revenue is will help in budgeting and forecasting.
3. Tighten up operations.
Oftentimes our financial success is tied to tasks we engage in daily. It is worth the time to review processes in your operations to identify gaps. Could that claim have been paid if eligibility was checked before submitting it? Can you tighten up the admission process to ensure patients are seen timely? Thousands of dollars can be lost in avoidable operational missteps.
4. Be in the know.
Knowledge is power. Staying abreast of regulatory changes is vital to financial success. Regulatory changes can have a domino effect on your company that can ultimately affect you financially. Attending industry-related conferences and being aware of the latest updates well in advance can give you time to prepare.
5. Have the right tools.
Having the right tools can make all the difference in being financially successful . Ensure the electronic medical record (EMR) you are using has the features you need to streamline your processes, maximize your cash flow and keep you compliant. Many EMRs will have "bells and whistles" that may not be practical in the end. You will want your software to do the heavy lifting so you can focus on patient care.
Only after these areas have been reviewed can your business shift into its full potential and find success in 2022.
Axxess Revenue Cycle Management, a cloud-based RCM software, automatically submits clean claims in real time directly to Medicare, giving organizations reimbursements days faster than other solutions.