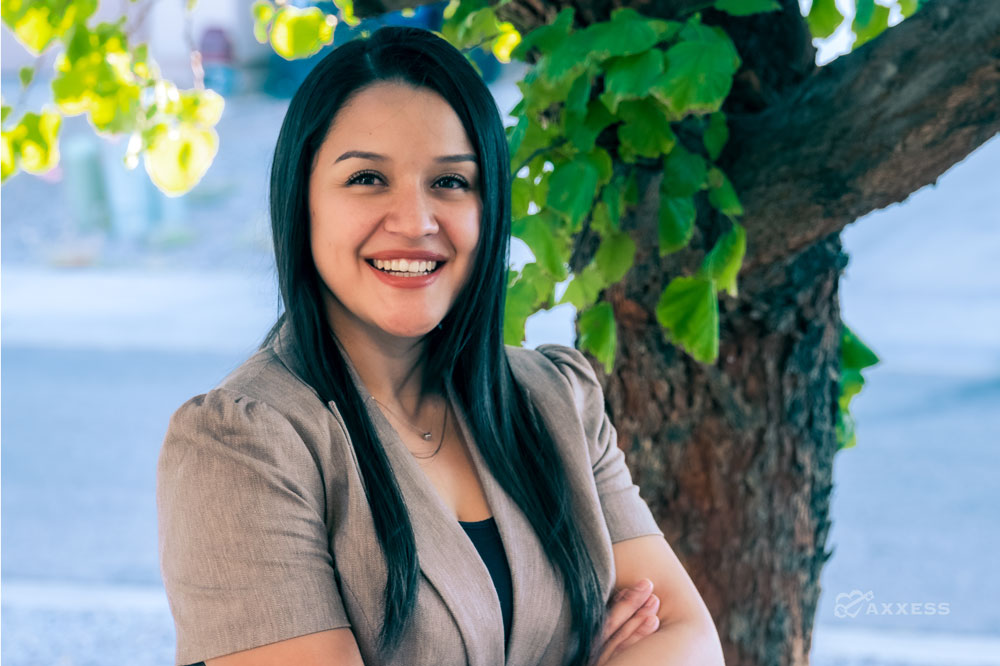 Increasing your patient count is not the first step toward becoming more profitable. That starts by examining your current billing processes, identifying areas that are inefficient and pinpointing steps that are dragging down reimbursement times.
Selene Baldonado, director of revenue cycle with Critical Nurse Staffing, LLC, used a direct data entry and revenue cycle management software to take that first step and in five months her organization was seeing benefits. Baldonado shares the seven features she says turned her organization's billing operations into a streamlined, efficient workflow that allowed for growth.
Seven Features to Maximize Billing Efficiency
1. Eligibility Checks
"Our eligibility actually gets managed by our intake people. I think that is huge because if we get a rejection or a denial saying the patient was not eligible, we can easily go in there and see what happened during that time frame so that we can take action as soon as possible."
2. PDGM Dashboard
"The PDGM [Patient-Driven Groupings Model] dashboard, where we can log the diagnosis code and see whether it's institutional or community referral, and we know upfront what our reimbursement potentially can be on this patient or new referral that we're bringing on. That is a really neat feature that we use on a daily basis."
3. Projected Amounts
"The projected amounts that are going to be paid to this week is a really neat feature to have. Being able to really use that and have KPIs that I could report on and have all payers at a glance in RCM, it completely improved efficiency. Instead of us not focusing so much on issues, Axxess has helped us get clean claims out so that we can get paid fast."
4. Coding Help
"I oversee our coder as well. For her to be able to sort it and prioritize which payers to code first to ensure that we have those RAPs out and billed, that also creates a lot of efficiency. Instead of us having to pull multiple reports to see what needs to be coded first, like I have seen in other EMRs, we are able to see things at a glance."
5. Batch Claim Processing
"Batch processing is huge, right? Because we're able to batch all the claims at once. Being able to send off claims, after you verify it, you click that button, and 20 claims shoot out. That's amazing. It improves cash flow."
6. Automatic Remittance Advice
"Moving away from manual posting to the system doing it for you, I mean, we're in 2021. That's one of the best things that I've seen that others are not doing even now, and it just blows my mind."
7. Month-End Revenue Reports
"Being able to pull the month-end report that shows us from May 1st to May 31st, this was your accrued revenue. That made a huge change for us instead of us trying to forecast or try to figure out what our revenue is for Medicare patients, especially because Medicare is PDGM. It's not as straightforward as per-visit payers."
Because Baldonado's team used these features, they have been able to partner with more insurance companies, opening more contracts for the business and increasing their patient census.
Selene Baldonado's success story video can be found here.
Thousands of home health organizations just like Selene's trust Axxess to help them streamline operations and increase revenue.