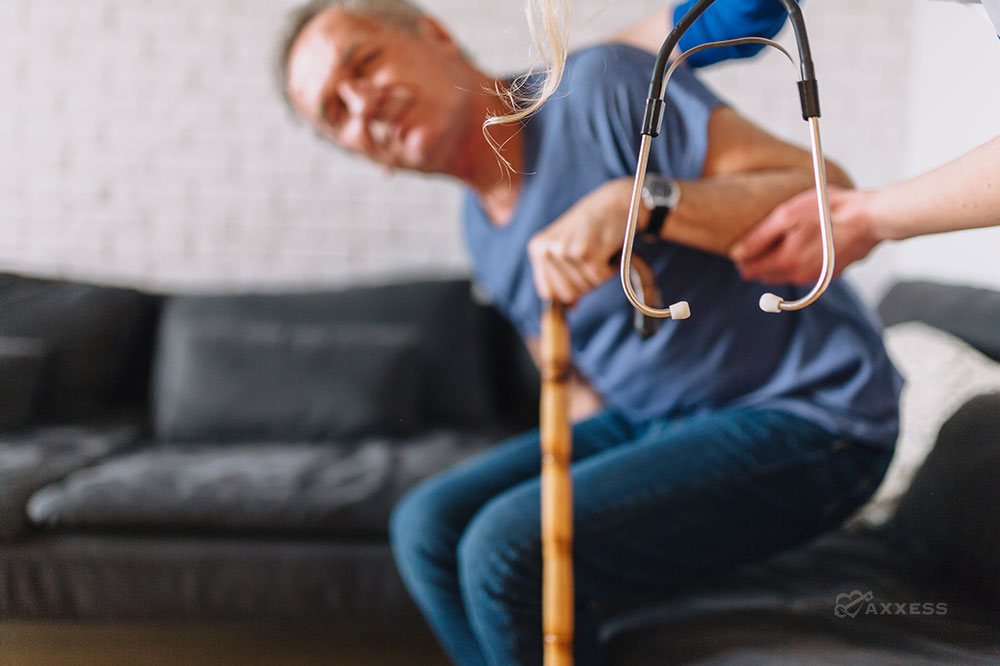 Given the success of the Value-Based Purchasing (VBP) model, it is not surprising to learn that the Centers for Medicare and Medicaid Services (CMS) has included in the 2022 proposed final rule that VBP be expanded to all states.
The CMS Innovation Center, tasked with finding ways to accomplish the two simultaneous tasks of improving quality of care for Medicare beneficiaries while reducing costs, has announced that the Home Health Value-Based Purchasing (HHVBP) model has met the gold standard for expansion as laid out by Congress.
The Growth of Pay for Performance
With this development, the long-discussed adoption of the Pay-for-Performance (P4P) model appears to be drawing near. In a fashion somewhat similar to star ratings, organization performance across a wide range of metrics is analyzed in order to determine the higher quality performers. Along a graduated scale, home health organizations with higher performance scores are reimbursed at a higher rate and those falling toward the bottom of the scale are reimbursed at a lower rate.
This "budget neutral" approach of redistributing the same funds but rewarding high quality and de-incentivizing lower quality is another attractive feature for CMS. They would be influencing behavior and the quality of care without spending additional funds and would ultimately see their costs reduced through increased efficiencies and lower hospitalization rates.
VBP Scoring Puts Emphasis on Quality
The current VBP model, which was implemented in nine pilot states covering all geographic regions, began in 2016 and has resulted in an average 4.6% improvement in quality scores, as well as an average annual savings of $141 million to Medicare.
With the direct relationship between quality measures and reimbursement, it is imperative that organizations develop laser-like focus on their quality scores.
VBP scoring is comprised of several components, including Outcome and Assessment Information Set (OASIS) improvement scores, Home Health Consumer Assessment of Healthcare Providers and Systems (HHCAHPS) scores and claims information related to re-hospitalization and use of the emergency department without hospitalization.
Now is the time to focus on areas of potential improvement. Per CMS requirements, all organizations must have a Quality Assurance and Performance Improvement (QAPI) program in place. Yet not all organizations share the same focus on maximizing this opportunity to identify their weaknesses and implement the necessary operational changes.
Regardless of what your weaknesses are, developing a consistent and repeatable approach to addressing them will be the key to showing improvement. It is often wise to start with only a few QAPI projects and to frequently reassess the progress so that continued modifications and improvements can be made.
In the era of VBP, if you are not continually making measurable improvements, you will undoubtedly fall behind.
The second part to this blog series will explain how to engineer a QAPI program for VBP success.
Axxess Home Health, a cloud-based home health software, includes a built-in PDGM dashboard that offers clinical alerts to facilitate QAPI reporting.