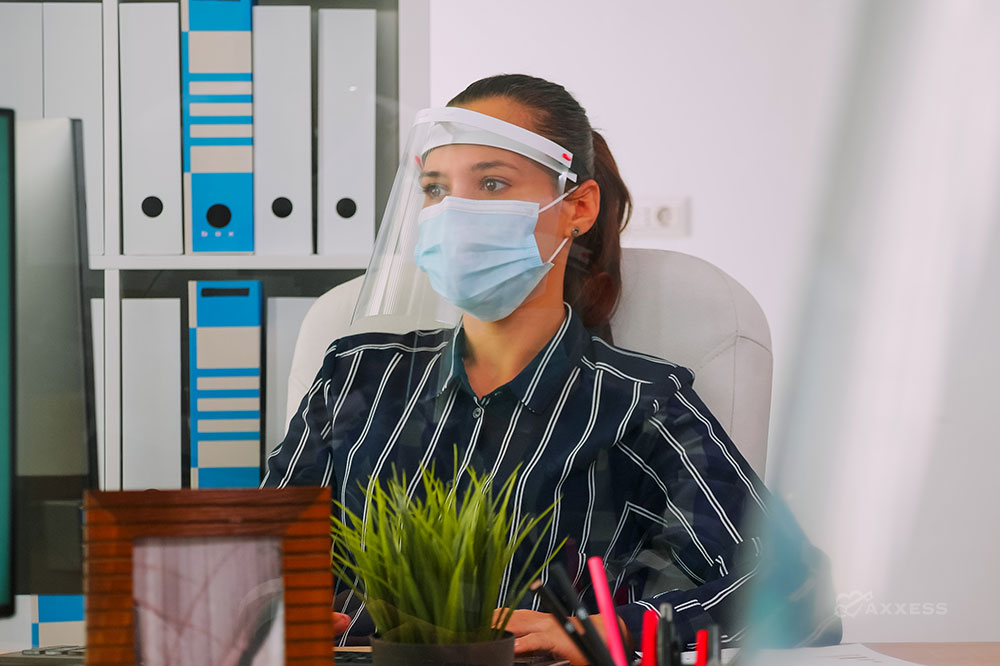 The testing phase of the Value-Based Insurance Design (VBID) model took effect at the start of 2021, with a limited number of Medicare Advantage plans participating. It is anticipated that the number of Medicare Advantage Organizations (MAOs) will increase significantly in 2022.
When MAOs elect to participate in VBID, their patients will continue receiving MAO coverage while on hospice services instead of traditional hospice Medicare coverage. This will change billing procedures for hospice organizations and can potentially change the patient's plan of care.
Hospice experts are recommending providers begin using available data analytics tools now, in anticipation of the inevitable widespread adoption of VBID. The use of data analytics is not new to the hospice industry, but the types of reports will dramatically change the ways the data can be used.
How Data Analytics Will Help with VBID
At its simplest form, data analytics through a hospice software can help organizations establish overall quality care metrics.
The existing Hospice Quality Reporting Program data collection has increased in accordance with the Fiscal Year 2022 Hospice Final Rule with the Hospice Care Index measures but is not all inclusive. The VBID model requires the MAO to provide palliative and transitional current care that needs additional data collection to ensure the patient is receiving the right care at the right time, according to their individual needs.
After consistent tracking, providers can identify data trends and patterns to make predictions for patient outcomes and adjust care accordingly, making the patient's journey through the continuum of care more patient-focused. This also leads to higher scores on Hospice Compare.
Evidence of consistent quality data can help broaden a provider's referral base and can even assist in getting those referrals sooner in the patient's care.
Labeled as Care Transparency, the VBID model includes data collection in the following domains:
Enrollee Experience and Coordination of Care at the End of Life

Days spent at home in the last six months of life
Proportion of beneficiaries admitted to the intensive care unit in the last 30 days of life

Hospice Care Quality and Utilization

Percentage of lengths of stay beyond 180 days
Live discharges from hospice followed by death or acute care
Visits in the last days of life
Experience of care measures
Part D spending outside of the hospice benefit
Care utilization for conditions unrelated to the patient's terminal diagnosis
Reports to Use for the VBID Transition
Axxess Hospice offers permission-based reports that providers can use to gain insights and grow business:
Census by Primary Payer
Median and Average Lengths of Stay
Census by Status
Census by Level of Care
Discharged Patients by Reason
Patient Mix by Diagnosis
Get to know these reports and start tracking patient data now so your organization will not be overwhelmed or unprepared for VBID.
As regulations and reimbursement for the hospice industry evolve, Axxess is committed to providing resources to support the success of our partner hospice organizations and the industry.
Transitioning from fee-for-service coverage is made easier with the right tools, made by hospice experts for hospice professionals.
Axxess Hospice, a cloud-based hospice and palliative care software, includes a robust reporting center and useful interoperability features from a single sign-on solution.