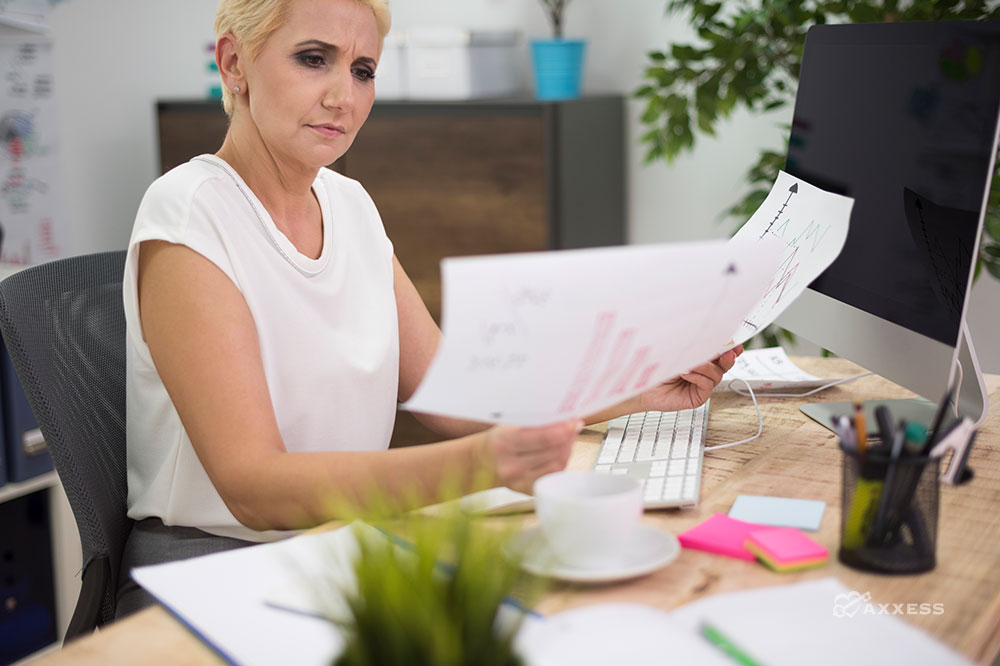 Fee-for-service Medicare coverage for hospice care is no longer the only option for providers.
Starting on January 1, 2021, the Value-Based Insurance Design (VBID) Model took effect to test the impact of care delivery and quality of care for palliative and hospice care patients enrolled in Medicare Advantage plans.
What's Affected by This New Model?
Previously, when a patient on any Medicare Advantage plan elected hospice services, the Medicare Advantage Organization (MAO) coverage converted to fee-for-service Medicare coverage.
When MAOs elect to participate in the VBID Model, their patients will continue receiving MAO coverage while on hospice services instead of traditional hospice Medicare coverage. This will change billing procedures for hospice organizations and can potentially change the patient's plan of care.
Medicare Advantage Organizations and Hospice Providers
The Centers for Medicare and Medicaid Services (CMS) has explicitly stated that it is not required for the hospice to be contracted with a patient's MAO to serve the patient. Prior authorizations are not needed for care during the VBID Model, and the MAO must pay the hospice at least the original Medicare rates for patient care.
Eligibility and Claims Processing
If a hospice organization serves a geographic area where there are participating MAOs, the organization will have received a letter from CMS regarding the participating plans and counties covered. The notification also includes specific information regarding contacting the MAO, the Medicare Administrative Contractor (MAC) and CMS for any questions regarding claims processing.
The VBID Model requires hospice organizations to submit claims to both CMS and the MAO for patients on participating MAO plans. However, CMS claims will not be processed for payment and are used for informational and tracking purposes only.
The remittance advice will have adjustment codes stating that all items are non-covered charges and that the service line will be paid by the MAO during the Medicare demonstration. Claims that are submitted to the MAO will be the claims for payment.
CMS provides a checklist for hospice providers to avoid confusion and errors.
Axxess Hospice, a cloud-based hospice software, offers functionality to automate claim generation for both MAO and CMS claims to reduce inefficiencies for hospice organizations. Organizations using Axxess Hospice always follow the most compliant and streamlined operations, protecting revenue through the ever-changing regulations.