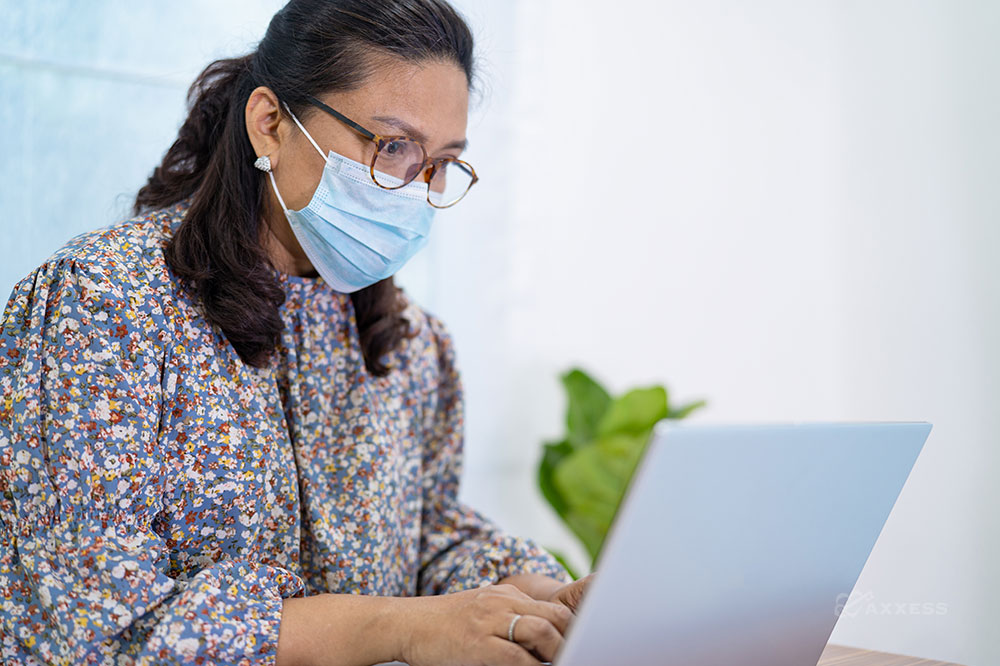 The full approval of COVID-19 vaccines by the U.S. Food and Drug Administration is quickly bringing regulatory changes to the healthcare industry.
Currently 11 states have mandated a COVID-19 vaccine for their healthcare workers. President Biden recently announced plans for the U.S. Department of Health and Human Services (HHS) to require COVID-19 vaccinations for all nursing home employees in their programs.
With some healthcare leaders voicing their support for requiring vaccinations for industry employees, hospice organizations must be prepared for the possibility of tracking vaccination status as part of a mandate.
Documenting Employee COVID-19 Vaccinations
To help meet compliance for this potential change, Axxess Hospice users can now categorize custom documents for both employees and patients.
Document types can be categorized by "employee," "patient," or "employee and patient," enabling organizations to filter each category by the custom document. Administrators can create a custom COVID-19 vaccination document and categorize it as an employee document. They can then use this feature to compile a list of all vaccinated employees and their supporting documentation, instantly preparing the organization for surveys.
Other required survey documents, like clinical licenses, can also be filtered in this manner.
Administrators have the ability to add expiration dates to all documents and use the Expiring Documents Report to identify any upcoming vaccinations that need to be performed or paperwork that needs to be updated.
COVID-19 Vaccine Management
For hospice organizations that have not yet required employee vaccinations or have not administered vaccinations to patients and employees, here are some tips to get started:
Axxess provides links to official government and industry organization webpages so care at home organizations can stay up to date on all regulatory changes related to COVID-19, along with best practices and helpful information about the virus.
Axxess Hospice, a cloud-based hospice and palliative care software, provides a comprehensive report center for real-time data and complete organization transparency.