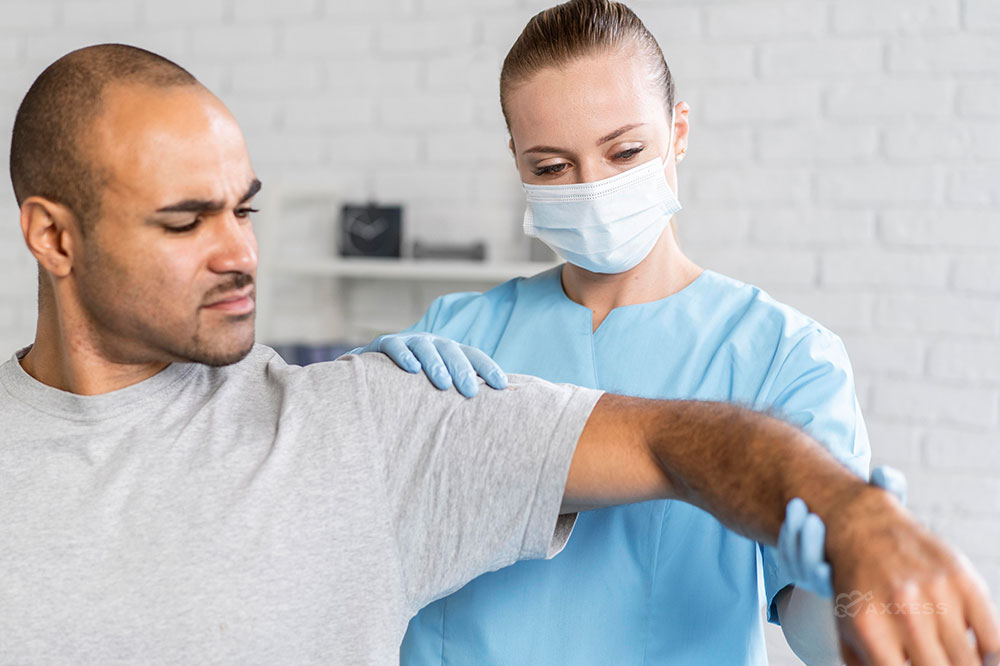 Increased Medicare transparency has allowed healthcare consumers to learn about home health providers before they start care.
The use of the star ratings system, comprised of quality ratings and patient survey data, has been available to healthcare consumers on Home Health Compare and has helped patients and their families make informed choices about their own care or that of loved ones when choosing a provider.
Data pulled from the Outcome and Assessment Information Set (OASIS) and Consumer Assessment of Healthcare Providers and Systems (CAHPS) responses provide consumers a snapshot of individual organizations and allow them to compare the quality of care provided in specific geographical locations.
Eight service line-based Centers for Medicare and Medicaid Services (CMS) healthcare compare websites were combined recently into one user-friendly interface, leading to Home Health Compare becoming part of Care Compare.
More Healthcare Settings to Compare in One Place
This multi-setting comparison tool enables consumers to compare care across the continuum:
Physician's offices
Hospitals
Nursing homes
Rehabilitation settings
Home health services
Hospice organizations
Inpatient rehabilitation facilities
Long-term care hospitals
Dialysis facilities
Using this data, consumers can easily make informed decisions and weigh care options based on cost, quality of care and volume of services provided. Previously, consumers had to load Hospital Compare, Nursing Home Compare and Home Health Care to research providers for each phase of their recovery.
Additional improvements to the platform for mobile and tablet users make it easy for potential consumer to receive the most accurate information available. Furthermore, consumer benefits, such as initiating phone calls to providers directly from the tool, will streamline the process of choosing the best care available for each individual consumer.
What This Change Means for Providers
With this exposure, providers have an opportunity to market to consumers who may have never considered home healthcare as an option. Ranking higher than a rehabilitation facility or nursing home can mean finding more patients sooner in their care journey, leading to better outcomes and quality scores.
What this does not do is change how quality data is reported by healthcare providers. This process remains the same.
While updating quality data has been delayed in 2021 by the COVID-19 public health emergency, it is expected that revised data will become available in 2022 once regular reporting activity resumes.
Despite these delays, organizations should continue to focus on their quality assurance and performance improvement activities, as efforts to improve quality of care and consumer responses in CAHPS surveys today will still influence the results of future updates.
Axxess Home Health, a cloud-based home healthcare software, provides Patient-Driven Groupings (PDGM) tools built in for accurate OASIS submission, and is an approved HHCAHPS vendor that handles all CAHPS reporting for home health organizations.