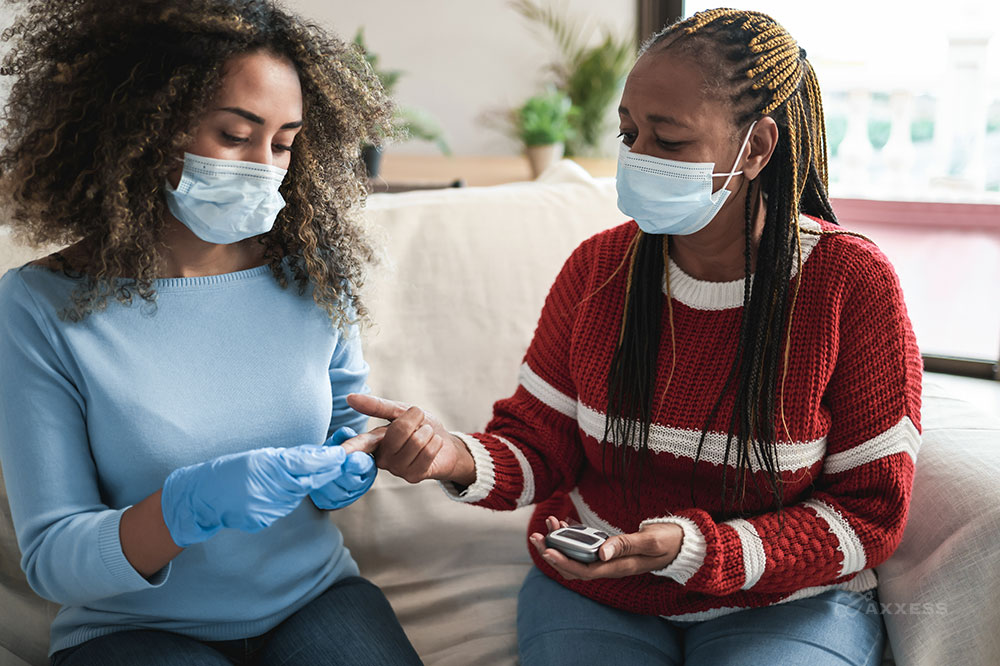 Many new home health organizations have questions about the Quality of Patient Care Star Ratings that are published quarterly by the Centers for Medicare and Medicaid Services (CMS).
Now that we understand the when and how of home health star ratings, the next question might be, "How do I ensure that my star rating will be good?"
Consumers and industry partners often seek home health organizations with four- or five-star rankings. Therefore, it is vital that organizations are implementing best practices to ensure long-term success.
Steps to Achieve a High Star Rating
The methodology used for the overall star rating is assigned to each organization so that ratings will range from one to five in half-star increments, with the national median sitting at 3.5 stars.
There are some practical steps that organizations can take to ensure they are shooting for five-star status.
1. Ensure OASIS Accuracy
Among the seven measures included in the Quality of Patient Care Star Rating, six (Timely Initiation of Care, Improvement in Ambulation, Improvement in Bed Transferring, Improvement in Bathing, Improvement in Shortness of Breath, and Improvement in Management of Oral Medications) are keyed off of the Outcome and Assessment Information Set (OASIS) data and one is a claims-based measure (Acute Care Hospitalization)
Therefore, it is vital that clinicians who perform OASIS assessments are extremely competent and understand the OASIS Guidance Manual conventions, or general rules.
Axxess has made it easy for clinicians to quickly reference OASIS conventions by providing the OASIS Guidance Manual item Intent and Response.. This feature is built into the OASIS assessment so that clinicians can easily review current OASIS guidance while completing their assessment.
The Axxess Home Health software also offers validation and scrubber audits. This will alert the clinician of any validation errors in the clinician's OASIS documentation, as well as any logical or clinical inconsistencies.
2. Implement Clinical Best Practices
Ensuring that all clinicians are collaborating with the patient, caregivers, physicians and other care disciplines is essential for meeting the patient's goals and needs. State and national associations, as well as your local Quality Innovation Network-Quality Improvement Organization (QIN-QIO), provide many online resources and tools for current clinical best practice in home healthcare.
3. Leverage Technology Solutions
English author Sir Terry Pratchett writes, "If you do not know where you come from, then you don't know where you are, and if you don't know where you are, then you don't know where you're going."
This analogy can be applied to the monitoring and management of star ratings. At the time of a patient's admission to home health services, it is important for clinicians to determine real-time areas where the patient has potential for improvement. In doing so, they can develop a patient-specific plan of care to provide best practices and interventions for improved outcomes.
Leveraging technology will empower clinicians and organizations to appropriately plan and implement best practices to ensure delivery of high-quality care.
Axxess Home Health, a cloud-based home health software, uses the OASIS Scrubber powered by Home Health Gold to audit OASIS for clinical inconsistencies, coding inconsistencies, fatal audits and CMS warnings. The Axxess Home Health software OASIS scrubber will also audit for the OASIS for patient Outcome Potential. This audit shows the seven OASIS items where improvement over the course of care is measured.