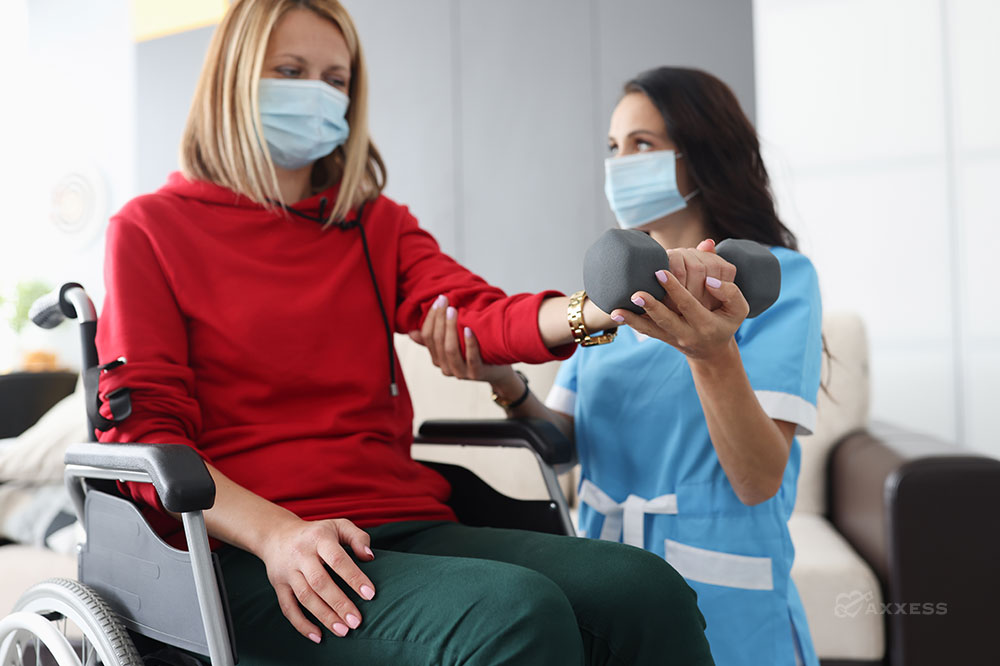 New Medicare-certified home health organizations are in the perfect position to quickly establish themselves as top-performing providers.
Upon submission of the Outcome and Assessment Information Set (OASIS) data for home health quality reporting, there will come a point when the data will become publicly reported. This is a hot topic for many new home health organizations, with questions focusing more specifically toward the Quality of Patient Care Star Ratings that are published quarterly by the Centers for Medicare and Medicaid Services (CMS).
Common questions surrounding these measures include "When will I get my first star rating?" and "What can I do to ensure my star rating will be good?"
To answer these questions, we first must touch on basic criteria needed to generate a home health star rating.
When Will I Get My First Quality of Patient Care Star Rating?
All Medicare-certified home health agencies (HHAs) have the potential to receive a Quality of Patient Care Star Rating.
When an HHA has completed and reported at least 20 quality episodes of care, it will be eligible to receive a star rating.
A quality episode is created when the HHA submits a minimum of two matching assessments for each patient admitted to their organization. The two assessments, when matched together, create a quality episode. This means that there is an OASIS that begins care (Start of Care or Resumption of Care) and an OASIS that ends care (Transfer or Discharge). Remember, episodes must have an end-of-care date within the 12-month reporting period regardless of start date.
Furthermore, the HHA must have reported data on at least five of the seven quality measures which are used in the Quality of Care Star Rating methodology.
The Seven Home Health Quality Measures
There are seven quality measures that are used to calculate the Quality of Patient Care Star Ratings. These measures were chosen because they are considered either a process measure or an outcome measure, which can reflect an organization's use of best practices while providing care for their patients.
The process measure:
Timely Initiation of Care
The outcome measures:
Improvement in Ambulation
Improvement in Bed Transferring
Improvement in Bathing
Improvement in Shortness of Breath
Improvement in Management of Oral Medications
Acute Care Hospitalization (claims-based)
Quality measures are areas that HHAs can impact positively during the home health episode of care.
In short, these measures reflect whether (1) your patient improved in certain important areas while on services with your organization, (2) how often patients were admitted to the hospital while under home healthcare and (3) how often the home health team initiated patient care in a timely manner.
Once data is reported, the HHA will receive a preview of their rating calculation around three months before the rating is released publicly on Care Compare. Organizations have this time to review the rating and send proof if an error is suspected.
We will answer the second question, "What can I do to ensure that my star rating will be good?" in a follow-up blog. Use information from both articles to help increase referrals and grow your business.
Axxess Home Health is a cloud-based home healthcare software that offers a documentation workflow that follows Medicare guidelines for quality episodes.