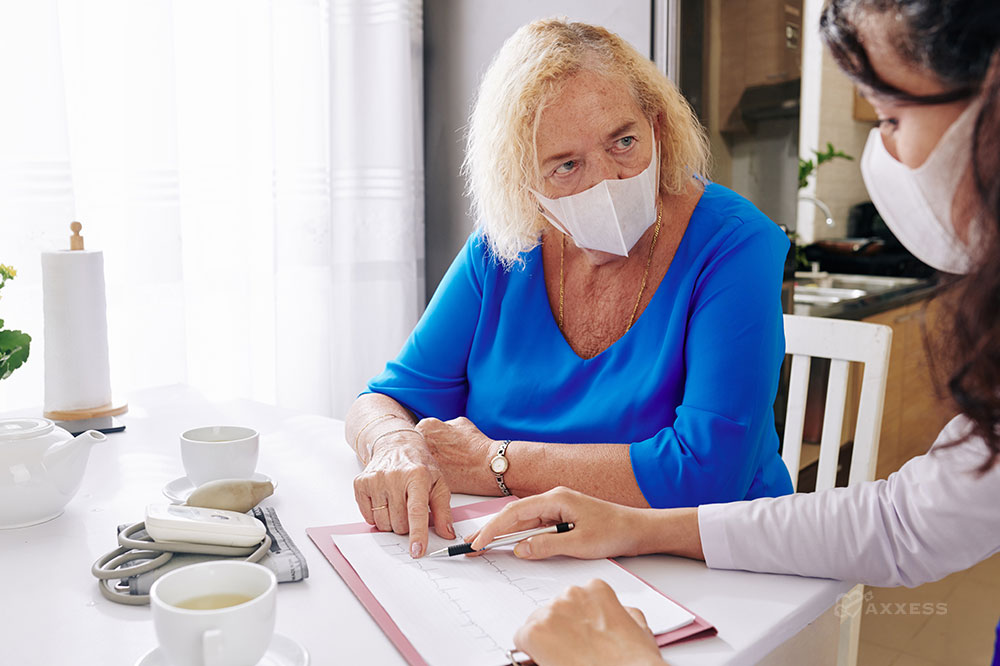 As hospice organizations continue to span the spectrum of the post-acute industry, many consider palliative care to be part of a natural progression.
According to the 2020 National Hospice and Palliative Care Needs Survey Results Summary, 69% of its members are currently providing palliative care services while another 24% are considering or are in the process of delivering palliative care services.
For hospice organizations considering adding palliative care services to their business model, there are considerations to be addressed before making their final decision.
Begin with a Strategic Assessment
Strategic assessments are critical to influence the decision on whether to offer palliative care services and may also affect the long-term success of the organization's palliative care program.
The strategic assessments should begin with the organization's mission and vision statements. The palliative care program should be represented by its own mission and vision statements. It is imperative that the palliative care and hospice mission and vision statements are in alignment to support the growth and success of both programs.
With mission and vision statements in alignment, the hospice program and palliative care program will work together rather than being in competition for the same patients and team members.
Perform a Thorough Gap Analysis
A thorough gap analysis will help inform the decision by revealing the potential success of a palliative care program.
By analyzing their current state, organizations that are considering a palliative care program will be able to quantify the difference between the current state of palliative care in their communities and the established future goals of the program.
Considerations should be given to demographic data, organizational structure, existing palliative care offerings, partnerships and availability of qualified palliative care candidates.
Recognize the Difference in Reimbursement
Understanding that the reimbursement models vary greatly from existing hospice reimbursement models may have the most influence on the decision to start a palliative care program.
As an entity with reimbursement tied to regulatory performance, the Centers for Medicare and Medicaid Services does not recognize palliative care organizations. Medicare does, however, reimburse qualified physicians, nurses and, when necessary, licensed counselors for palliative care visits under the umbrella of Medicare Part B.
Other reimbursement may be available from Medicare Advantage plans or private insurance companies, but it is important to remember that other services, such as spiritual counselor and certified nurse's aide visits, are not reimbursed even when provided as part of a palliative care program.
Selecting a Robust Hospice Software
The availability and selection of an electronic medical record is equally important to palliative care organizations.
In addition to being a qualified certified electronic health record technology (CEHRT), the palliative care software must allow the organization to bill for services under the Medicare Part B program and have a palliative care workflow that supports the collaboration of the team with specific documentation.
This is the second of a six-part blog series delving into this line of service that is not often used but growing in recognition.
At Axxess, our team of palliative care professionals work side-by-side with our developers to ensure the palliative care workflow inside of Axxess Hospice provides palliative care teams easy-to-use technology that supports the highest quality of care for patients enrolled in their palliative care program.