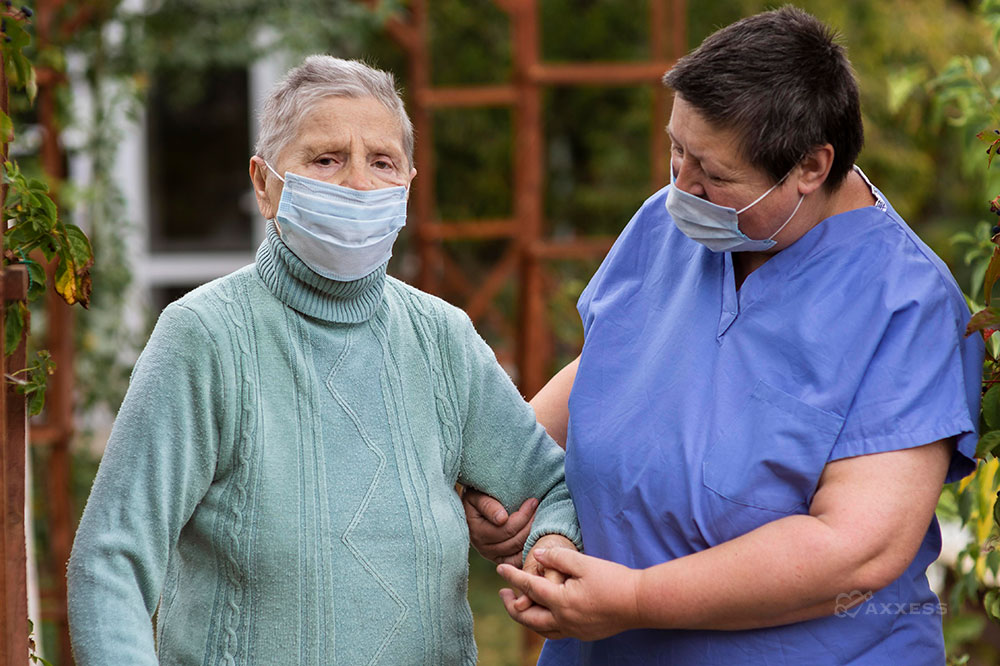 According to the United States Census Bureau, the number of the nation's 65-and-older population has grown by more than one third since 2010. With this growth, the number of people diagnosed with a serious illness has climbed, increasing the need for palliative care.
Currently, the Centers for Medicare and Medicaid Services (CMS) does not recognize palliative care in the same way that it recognizes home health and hospice. In the absence of a clear definition from CMS, many are unsure of what palliative care is.
What Is Palliative Care?
Palliative care is provided to patients who have been diagnosed with a serious illness to facilitate symptom relief that is related to their diagnosis.
Simply stated, palliative care provides relief for any physical and emotional suffering related to their serious illness. Diagnoses that are commonly addressed with palliative care include cancer and cardiac, pulmonary, renal and neurological diseases.
A palliative care provider or team works with patients and caregivers to mitigate suffering related to pain, shortness of breath and nausea, among other symptoms. Anxiety, depression and stress may also be treated through palliative care.
Why Choose Palliative Care?
By working to eliminate pain and suffering, palliative care patients are better able to participate in the treatment of their diseases.
The palliative care team, generally composed of a physician, nurse and when necessary, a licensed counselor, provides additional services and support to help the patient better navigate and tolerate their illness.
The palliative care team also serves as a conduit between the patient and other providers who are treating the patient. This type of case management relieves the stress that patients may feel when trying to manage their own care among many providers.
Patients receiving palliative care benefit by learning more about their disease and its process. Advance care planning is a common goal for seriously ill patients. The palliative care team provides the support and education needed for the patient to make informed decisions about end-of-life care.
Not to be confused with hospice, which focuses on the terminal diagnosis and prognosis, palliative care focuses on the diagnoses, which sometimes require discussions about the patient's goals for end-of-life care.
Palliative Care Reimbursement
Payment for palliative care depends on the patient's location and insurance or Medicare and Medicaid plans, if applicable.
Palliative care that is provided while the patient is hospitalized is generally covered fully or partially by most insurance companies.
When palliative care is provided outside of the hospital, payments may be made for each physician, nurse and licensed counselor visit.
Medicare Advantage plans and private insurances may have more generous palliative care payment structures.
At Axxess, we believe that the patient receives the highest quality of care when the caregiver has the necessary resources. That is why we have included a palliative care workflow in Axxess Hospice, a cloud-based hospice software. Designed by palliative care professionals, the palliative care workflow includes palliative care assessments and streamlines operations by eliminating documentation unrelated to palliative care.
This is the first of a six-part blog series delving into this line of service that is not often used but growing in recognition. As palliative care becomes more widespread, Axxess Hospice is ready to meet the needs of this very specialized care.