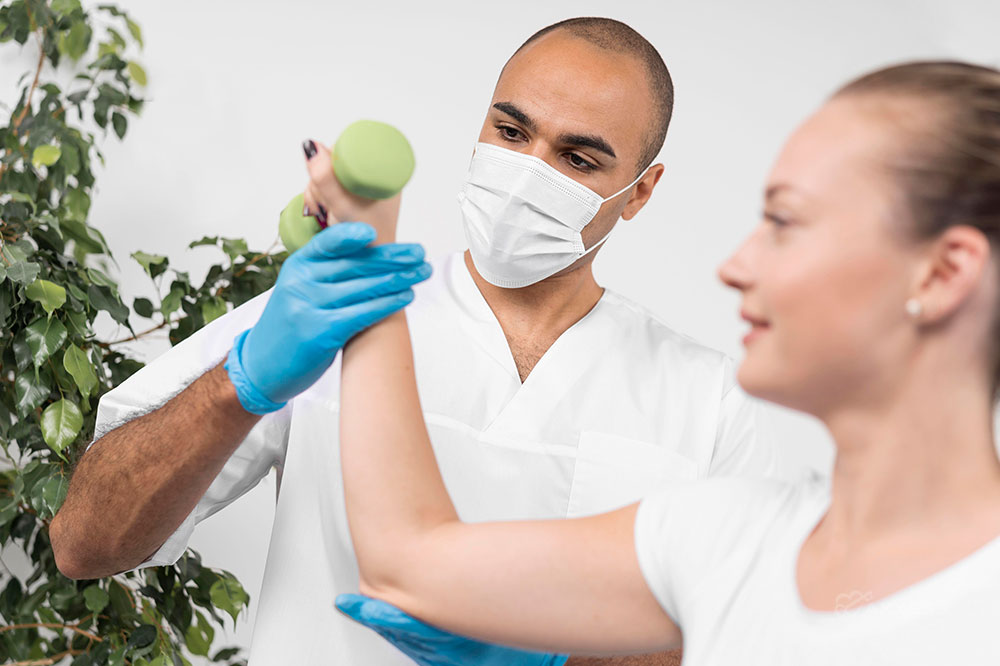 Priorities for the home care industry have shifted.
A benchmarking study conducted by Home Care Pulse and endorsed by the Home Care Association of America (HCAOA) illuminates the operational impact COVID-19 has had on home care organizations, and how growth opportunities now rely on a different stakeholder.
Vital Trends Identified for Home Care Growth
1. Caregiver shortages are still the top threat facing home care providers.
88% of participants reported that a caregiver shortage has negatively impacted their business.
2. Caregivers are working for multiple organizations.
How to Use This Information:
Knowing that caregivers work for multiple organizations that are all competing for their time, providers need to highlight why they are a great place to work. They should identify and promote what sets them apart and why the caregiver should pick up shifts for them instead of their competitors.
3. Organizations that invest in more training hours see a noticeably higher revenue.
An organization that conducted eight or more hours of orientation training, on average, performed 75% higher in revenue than others who provided fewer hours. The same is true for ongoing training. Investing in those hours saw an increase in revenue per caregiver for the year.
How to Use This Information:
We know that training leads to retention. This study proves that it also leads to revenue growth, with organizations who provided at least 15 hours of orientation training performing higher than 95% of their competitors.
4. Client growth rates continue to decrease as clients are staying on services longer.
Year over year, home care organizations are seeing their censuses shrink. However, clients are staying on services longer and bill rates are getting higher, with the lifetime revenue of clients increasing as well.
In 2017, on average, a client would be on home care for roughly nine months with around $8,000 in revenue for the year. Now, clients are on for 13 months with $15,000 in revenue.
How to Use This Information:
Providers are able to retain clients longer. To keep clients on services longer and deliver the care they need, consider looking for ways to increase hours and rates by becoming more specialized in the services provided.
Consider health needs throughout the care continuum; clients might need skilled visits or eventually hospice. Specializing in certain areas and expanding services will enable your organization to maintain and grow your census.
5. Government-backed funding continues to climb as a home care funding source.
Private pay is still very much the majority of what home care organizations use as their payer source. However, from 2018 to 2020 there was a significant drop. As much as it dropped, four government-funded payers have increased: veteran assistance, billed Medicaid, Medicaid waiver and Managed Care Organizations (MCOs).
How to Use This Information:
As home care organizations are looking to specialize and create different revenue streams, they are supporting this growth by offering government payer sources. This beneficial strategy will help differentiate these organizations and tap into undiscovered growth.
6. Caregiver recruitment and retention programs are considered a top growth opportunity.
Historically, the top growth opportunity that providers report on is strengthening relationships with referral sources. COVID-19 thrust a new priority to the forefront: caregiver recruitment and retention.
This category jumped 14 points to take the top spot, making it a huge focus across the board.
How to Use This Information:
Recognizing your caregivers as the key to home care success is imperative; they serve as the conduits between the business and the clients.
Based on study findings, providers should invest in hiring the right candidates and providing ongoing training for career growth. As home care organizations increase their caregiver roster, they must be deliberate and prioritize the experience for the caregiver.
The onboarding process, caregiver recognition programs, mentorship programs and training for additional skillsets are all proven strategies to retain caregivers and keep them engaged.
Home Care Pulse and HCAOA partner together each year to gather key data points from home care providers across the nation.
By identifying areas for success and improvement, organizations have a stronger opportunity to remain competitive and grow business.
Axxess Home Care, a cloud-based home care software, provides HIPAA-compliant documentation capabilities at the point of care for pediatric, medical and non-medical providers.