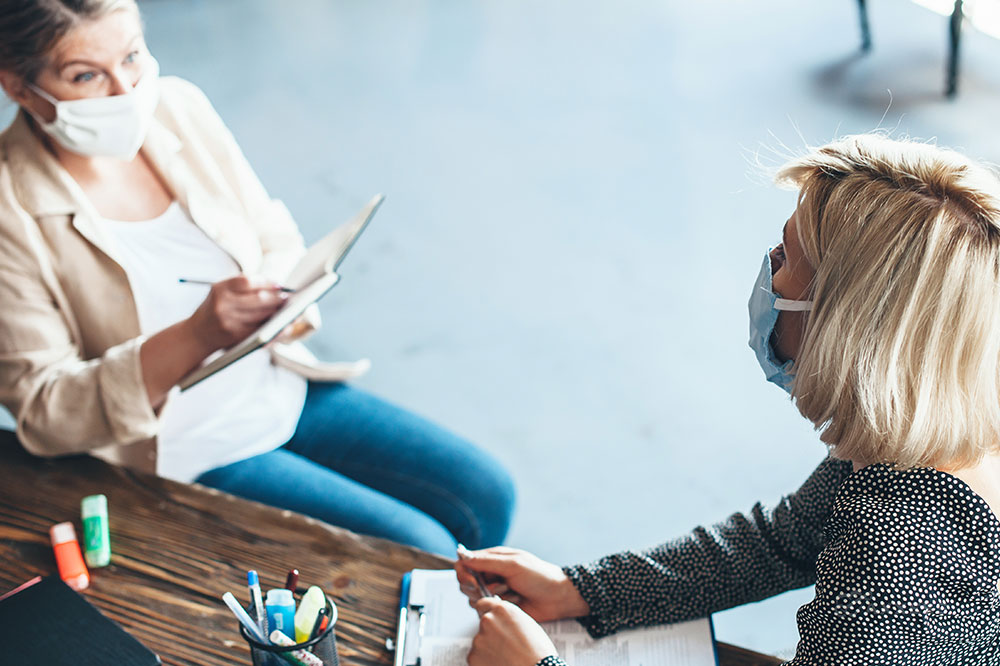 Communication is one the of the most powerful tools to educate and inform your audience and grow your business. I was honored to share some of my expertise recently with the Illinois Homecare and Hospice Council during their virtual annual conference.
My session focused on how you can communicate to grow your business.
Words Are Key
I love the Mark Twain quote, "The difference between the right word and the almost right word is the difference between lightning and a lightning bug." To me, that encapsulates how important word choice is.
When you want someone to tell their friend about your organization, the types of people you hire and the quality care you provide, what does that conversation sound like? What words are they using?
Now, ask yourself if you're using them regularly. Are you speaking with your team using those words? Is your team using them as well? If not, or if they could do a better job, prioritize improving that area of your business.
People pick up and repeat the words others use, so begin using the strongest true words that describe how you want your organization to be viewed by others. Share this with your team so they can prioritize it as well.
Finally, ensure your marketing materials reflect that same language. When you have consistent messaging across multiple channels, what you say is more likely to be believed and passed on to others.
Tell Meaningful Stories
Healthcare is full of wonderful stories. I bet you can easily tell me five times your team showed compassion, grace, problem-solving skills and resilience.
When it comes to explaining the heart of your business, those stories are magical. Make it a point to gather those stories regularly. Your CAHPS surveys are tremendous opportunities to reach out to patients and hear how their caregivers have gone above and beyond.
Arm your marketers with those stories so they can put a human face on the care you provide.
A quick reminder: stories include several necessary elements. You must have characters, action, conflict and resolution. All those ingredients are necessary to paint a picture that will resonate with your audience.
Remember a Strong Close
I was coaching a gentleman who was responsible for securing business for his company. I asked him to "close" me. What did he normally say at the end of his presentation that should convince me to partner with him? He talked for about a minute and a half. He spent at least a minute of that time sharing what other companies did and how that wouldn't help the client.
Timeout!
Your close is the opportunity to shine the spotlight on yourself.
Focus on what you provide, what you bring to the table and what sets you apart from others. Do that by talking about your skills, strengths and attributes. When you focus on how you compare to others, you're missing the opportunity to stand out.
Audit your close so that if you hear words like "they" and "other guys" and "them," you rework it to focus on "we," "as your partner" and "our success."
Communication is key for many things. We know with the uncertainty that 2020 brought, brushing up your skills to drive more revenue is vital for growth. Communication is the best tool to help you do that.
Axxess Hospice, a cloud-based hospice software, is used by thousands of hospice organizations of all sizes. With HIPAA-compliant communication between staff members in real time and an automated IDG summary, Axxess Hospice provides the features necessary to deliver exceptional care.