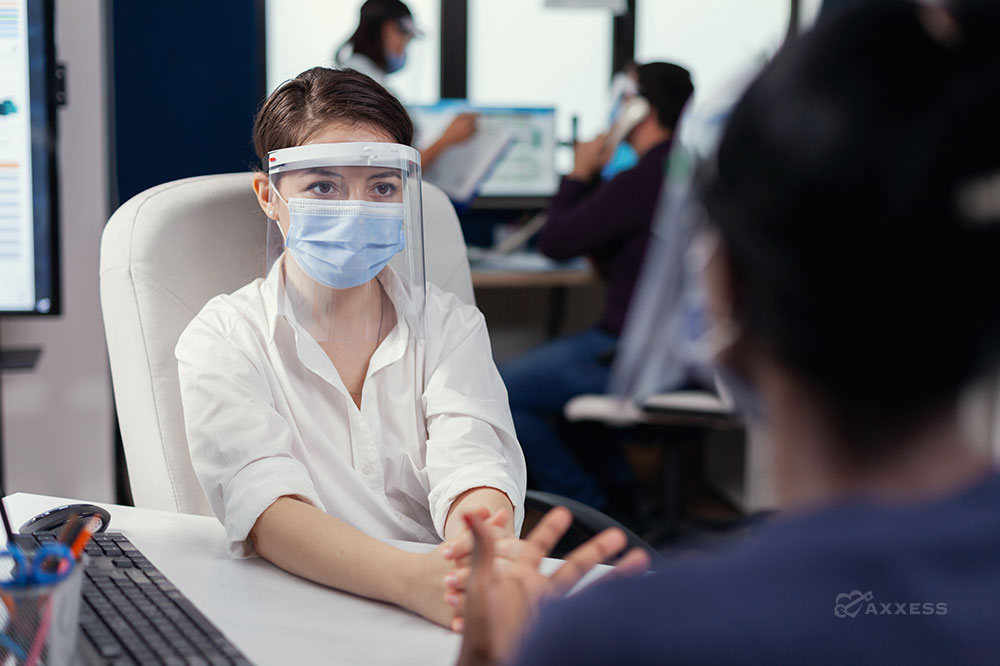 Inclusion initiatives remain top-of-mind for human resources and talent acquisition professionals.
It has been proven that organizations with above-average profitability are 21% and 33% more likely to have a strong gender and ethnic diversity, respectively. In fact, the performance gap between those that do and don't adopt diversity and inclusion practices continues to widen.
This is the third blog in our five-star organization series on how to hire your best team. These recruitment and inclusion initiatives are important to retention but are also central to organizational performance.
How to Be Inclusive in Hiring
1. It is essential to get leaders and management involved and gain their buy-in. Demonstrate the importance of diversity through educational meetings or sensitivity training. This will have a trickle-down effect when they hire and interact with their own teams. John Olajide, Axxess' founder and CEO, believes that "…all leaders of all colors, black leaders, white leaders that have influence, have a responsibility to use their influence for good. We have a responsibility to create a space that is more just and more equitable for all."
2. Analyze and track your organization's current diversity statistics at a team level. Gauge where gaps and opportunities lie and work with talent acquisition to identify possible partnerships and new sources for recruitment to fill those gaps.
3. When asking about an applicant's values in interviews, listen for how they work with a team and how they navigate communication with people who are different than them. Hiring individuals for cultural fit that values diversity will lead to more diverse teams.
4. Intentionally hire and present opportunities to a diverse array of qualified people all the way up the management ladder.
Axxess is a global software company that offers cloud-based solutions for home health, hospice and home care organizations. This fast-growing company has an award-winning culture, recognized for the seventh year in 2021 as a Best Place to Work in IT from Insider Pro and Computerworld and as a 2021 Top Workplace.
Cullie Poseria, a product marketing manager at Axxess, contributed to this article.