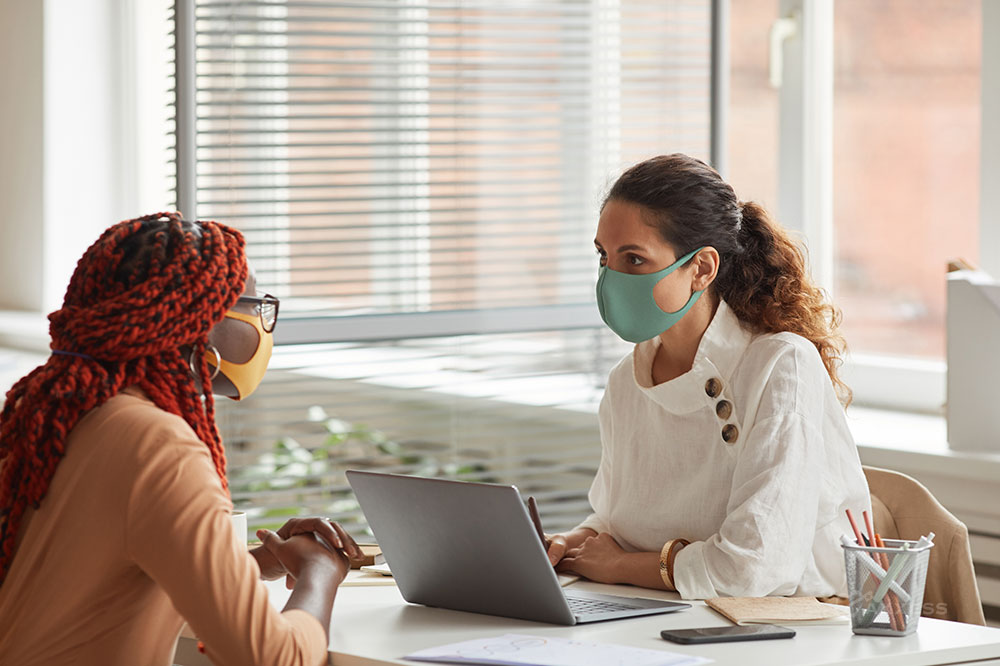 An organization's purpose is the fundamental reason the organization exists, a bold affirmation of its reason for being in business — from historical, ethical, emotional and practical perspectives.
Culture is the organization's GPS, giving its employees routes and pathways for living the organization's purpose and delivering on its brand promise. The most successful organizations develop a culture with an aspirational approach of bringing its purpose to life and creating a brand that uniquely meets customers' needs.
They make reinforcing their culture a constant priority, and they reward employees whose work supports their aspirations.
Employees and teams who most align with their organization's culture consistently perform higher than those who least align. For this reason, shaping your hiring strategy around the culture of your organization is vital to building the best team.
Culture-Based Hiring Strategy
Building your hiring strategy around your culture places emphasis on hiring for aptitude and attitude first.
Hiring for culture creates an alignment with the organization and candidate and has a positive impact on retention. Keep in mind: our workforce has shifted; candidates are more apt to leave companies that are not meeting their needs for those that provide flexibility and a sense of trust.
Determine Culture Competencies
When this is applied to an organization, it requires determining the characteristics or behaviors to create success. Talent acquired in the healthcare industry place their awareness, attitude and knowledge into practice by repeating culturally competent behaviors. This practice delivers the best medical care to patients while demonstrating cultural awareness.
Attributes to guide you in developing cultural competence:
Self-knowledge and awareness about one's own culture.
Awareness of one's own cultural worldview.
Experience and knowledge of different cultural practices.
Attitude toward cultural differences.
Assess Candidates for Culture Add, Not Fit
Hiring for culture fit is about bringing employees into the organization whose beliefs, behaviors and values align with those of your organization. However, hiring for culture add means finding candidates who add value with their diversity, bringing different perspectives and experiences that will help your company improve and scale.
A culture that places people first has a positive impact on talent attraction and increases employee retention. Remember, it is not only about attracting world-class talent, but also about retaining world-class talent. There is a fight for talent and a great company culture places your organization in a position to compete.
In a future blog, we will share useful tips on refining your organization's interview process to pinpoint the best candidates.
Axxess is a global software company that offers cloud-based solutions for home health, hospice and home care organizations. It is a company with an award-winning culture, with the Axxess mission and vision firmly at the forefront of operations.