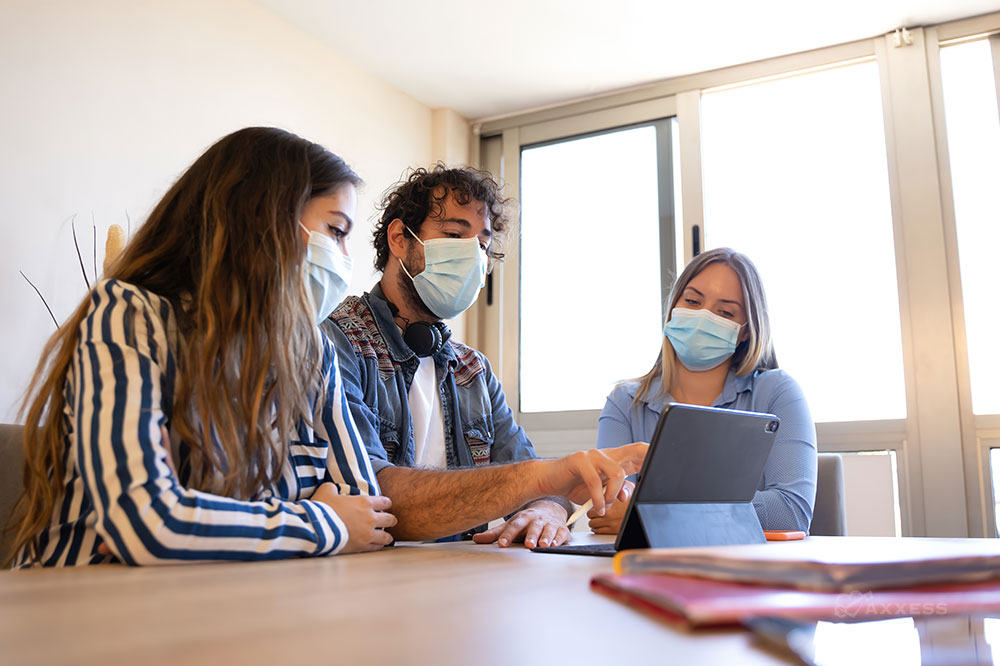 With the rise of value-based hospice care, the value of that quality care ultimately results in profitability.
We know starting a Quality Assurance and Performance Improvement (QAPI) program is essential to your hospice organization's viability, so here are some tips for building your own program.
Step One: Learn
Before you can measure, you must understand. Become familiar with the Conditions of Participation (CoPs) for hospice, any accrediting body's requirements, your organizational policies and procedures and the Hospice Quality Reporting Program.
Your entire team must be educated on the material. Doing so will help you identify team members with strong leadership skills to help lead QAPI initiatives. Make sure to prioritize skills over titles. Do not forget to include any vendors or other stakeholders who would be assets, as well as board member participation.
Step Two: Analyze
After you have identified QAPI team members, you should set a monthly and quarterly meeting schedule. At your initial meeting, review patient Hospice Item Set (HIS) scores, Consumer Assessment of Healthcare Providers and Systems (CAHPS) scores and survey deficiency reports.
Step Three: Chart
You are ready to plan where you want to be. In your meeting, develop a strategy to address identified areas in need of improvement and create a time frame for the process of ongoing evaluation and adjustments. Change will not happen overnight, so be realistic with your goals.
It is here that you can begin Performance Improvement Projects (PIPs), an essential aspect of QAPI programs.
Step Four: Commitment
Staff education and training must be ongoing and become routine for your organization. There is no such thing as too much training.
Use your monthly QAPI meetings productively; you should review daily incidents, complaints, on-call logs and live discharges. Make sure to produce weekly direct reports for each meeting, create new PIPs, review current PIPs and discuss QAPI activities. These can be staff meetings, interdisciplinary group (IDG) meetings, daily stand-ups and any staff communications.
Your quarterly meetings should be broader; summarize quarterly results for the team to analyze and go over any PIP updates. Once your program has run a few quarters, consider adding a quarterly stakeholder meeting to show areas of growth and improvement.
Annual QAPI meetings should be more formal, with a reviewed report from your board of director and an annual evaluation of the organization. Take this time to review your QAPI program metrics and compare where you began versus where you are now. It is important for the entire organization to be present for this meeting, as QAPI is an investment from all stakeholders, both internal and external.
Step Five: Celebrate
It is often overlooked due to day-to-day stresses, but do not forget to celebrate all victories, big and small. Building a QAPI program is difficult and will come with hurdles that, when passed, deserve recognition. Remember, we are measuring data but still relying on people for those results, and people need appreciation.
Once you have taken these steps to improve quality care at your hospice organization, many areas of your business will see the effect. You can expect more referrals and stakeholders, higher retention rates and easier recruitment, not to mention the ultimate benefit of the highest quality compassionate care.
For more regulatory information and tips to start a QAPI program, watch this in-depth webinar with Axxess and MAC Legacy.
Axxess Hospice, a cloud-based hospice and palliative care software, includes built-in IDG workflow features for efficient reviews, as well as data reports available in real time.