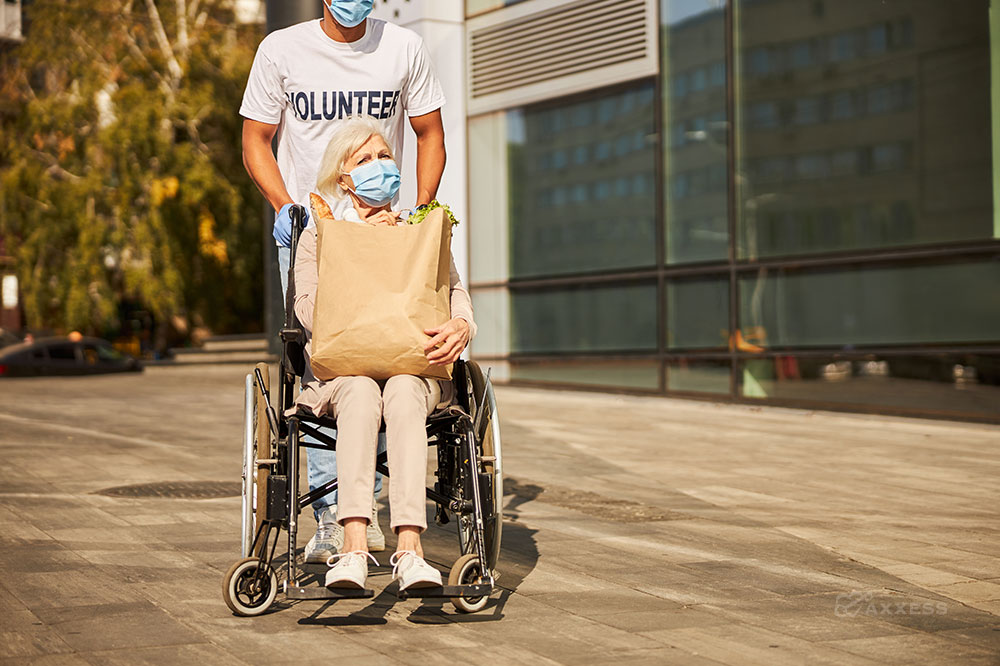 It is important to put into perspective the two aspects of quality care: regulatory compliance and quality reporting. Unfortunately, it is common to have one without the other in hospice care.
When you combine the two, that is when you will ultimately deliver the highest quality of care to your patients and their loved ones. Now is the time to pay attention to that combination by starting a Quality Assessment Performance Improvement (QAPI) program.
What Are the Benefits of a QAPI Program?
Because quality touches everything, the QAPI program should be the hub of the hospice organization. Quality should be integral to all aspects of your operations, including team members, patients and referral sources. The benefits of QAPI give you a proper foundation.
What you will see with a good QAPI program is your organization flourishing even in times of staffing difficulties or drops in hospital referrals. With a strong QAPI program, you can ensure and demonstrate that you are not just providing hospice services, but infusing quality in everything that you do.
Why Start a QAPI Program Now?
Quality is measured through the Hospice Quality Reporting Program (HQRP), and made up of three elements that affect reimbursement. By design, the HQRP is pay for performance, and if quality data is not reported, hospices will receive a reduction in payment. This reduction will double in 2024 because of the Consolidated Appropriations Act.
With the pandemic continuing to have a stronghold on the industry, an established regulatory and quality program will help caregivers value the delivery of high-quality care, which can help prevent turnover and attract qualified staff.
Understanding the HQRP
The HQRP was created to be a patient assessment instrument, developing quality measures in accordance with those assessments so that hospices have a strong foundation of quality.
An organization's data is collected in three elements that all add up to the level of care being provided. It is about evaluating the response as hospice providers to the patient, family and caregivers' needs.
The three elements of HQRP:
How Do These Requirements and Goals Translate Into a QAPI Program?
It is important to have a QAPI meeting once a month to review data and identify where your organization excels and where it needs improvement. Create a monthly, quarterly and annual schedule and list out the things that you will do as a leader to ensure the requirements and goals you have for your organization fall into line.
By committing to this, quality becomes part of everyday life in your organization.
For more regulatory information and tips to start a QAPI program, watch this in-depth webinar with Axxess and MAC Legacy.
Axxess Hospice, a cloud-based hospice and palliative care software, includes built-in HQRP features for regulatory compliance.