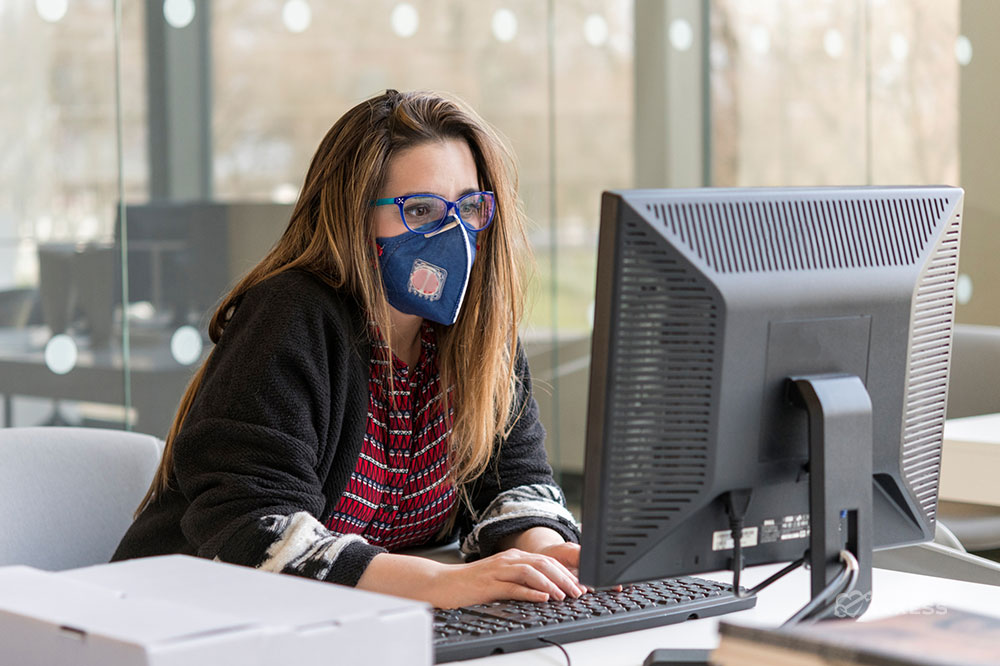 With the implementation of the Notice of Admission (NOA) at the beginning of 2022, we have seen some issues occur with each Medicare Administrative Contractor (MAC) and their acceptance of the NOA.
These issues should be reviewed at each of the MAC's websites (Palmetto, CGS/NGS) for continued tracking and updated instructions to alternative workflows.
As of today, we have seen three common issues occurring nationwide. Billers need to be aware of these known issues to ensure timely and accurate claim submission.
Reason Code 32114
First, providers were seeing reason code 32114 regarding missing ZIP codes for NOAs. The Centers for Medicare and Medicaid Services (CMS) is aware of this oversight, primarily affecting NOAs that were submitted in a batch (multiple NOAs in one electronic submission).
CMS has instructed providers to enter NOAs manually in Direct Data Entry (DDE black screen) to ensure pending acceptance. In DDE black screen, providers can access the claim in the Claim Center by entering the nine-digit ZIP code and resubmit by hitting F9.
It is important to review the status of your NOAs daily. However, if an NOA is late because of this issue, use the Remarks section of your final claim to include: "Jan 2022 Issue RE 32114."
Reason Code 19960
For reason code 19960, organizations were seeing their claims in TB9990 status/location with a condition code of 15 added to NOAs that were not entered by the organization. This issue occurred primarily for Palmetto GBA providers.
Palmetto has instructed providers that there is no additional action needed to submit these NOAs and when the MAC removes the condition code, a new received date will be applied. Since this cannot be overridden, some NOAs may be considered late.
Just as with reason code 32114, if this issue causes an organization's NOA to be untimely, the final claim associated with the NOA should include a KX modifier and remarks: "Late due to CC 15 release."
Reason Code U537F
Currently an open issue at the time of publication, reason code U537F is one to be reviewed closely as some NOAs may be correctly editing for this reason code. Organizations should ensure that the claim does not have an open home health episode on file from a different organization, regardless of billing period date.
If the previous organization has not closed billing (DOLBA is blank), your organization's NOA should include condition code 47.
Another instance in which providers will see NOAs in Return to Provider (RTP) status is when duplicate NOAs are submitted. In this scenario, one of the duplicate NOAs will receive this reason code. In this instance, the NOA marked with U537F should be suppressed by the provider as no further action is taken.
If your NOA does not fall under these scenarios, Palmetto GBA and NGS have advised organizations to monitor their websites for additional information. There are currently no resolutions implemented, but a fix is in process.
Axxess has created a resource page where updated information will be housed for industry partners and Axxess users to find more information on all things NOA. Be sure to continually review each MAC's claims processing issues log for peace of mind and guidance directly from CMS.
Axxess Home Health, a cloud-based home health software, provides built-in billing updates for accurate claims, as well as a resource page with frequently asked questions on the NOA.