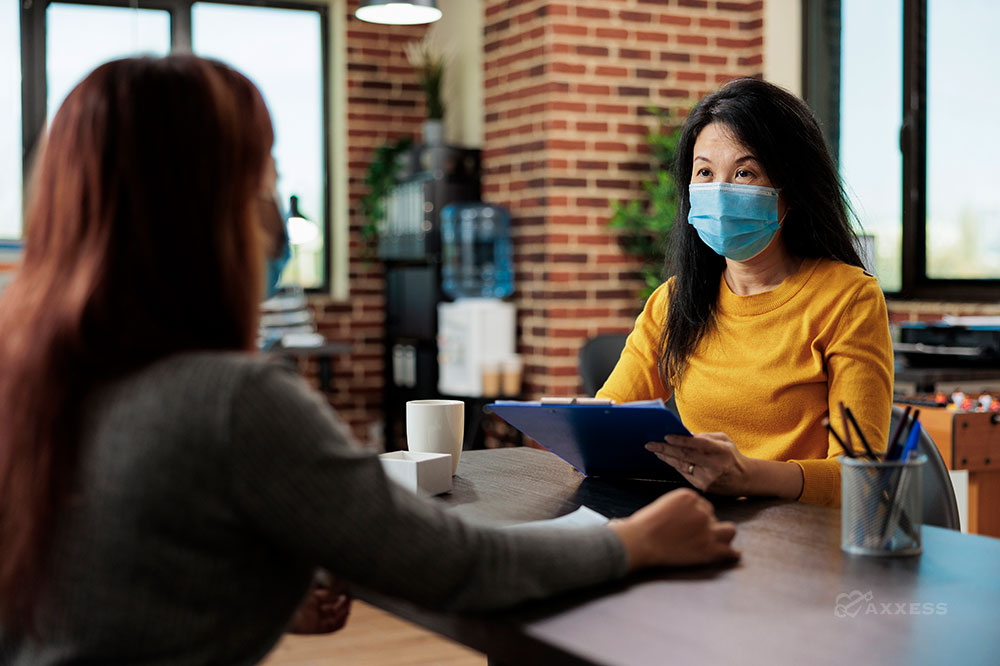 Home healthcare does not go on vacation over the holiday season. Care at home organizations are busy ensuring visits are covered and patient needs are met, even while more staff members are requesting time off. Avoiding low payment utilization adjustments (LUPAs) and maintaining high-quality care delivery is a delicate balance.
Operational and clinical leaders can use technology to support continuity of care over the holiday season.
1. Consider remote patient monitoring options.
Remote care monitoring can supplement nursing with clinical data collection even when a nurse is not present in the home. Organizations can use this intervention to assess the patient's status between in-person visits. However, clinical leaders should monitor the use of remote care options since a LUPA could still occur if visit thresholds are not met.
2. Use a staffing solution to connect with other available clinicians.
Staffing solutions, such as Axxess CARE, enable organizations to find and directly communicate with qualified clinicians who are interested in picking up visits. In Axxess CARE, clinicians choose visits in a desired location that meet their desired pay rate from tasks that they are both competent to perform and are appropriate for their license.
Axxess CARE features a built-in map to connect organizations with nearby clinicians faster. After posting a visit, the visit will appear on the map along with qualified clinicians located in the area. Organizations can review clinician information such as license type, years of experience and quality star ratings. They can then reach out to clinicians directly about available visits.
Axxess CARE visits can also be offered to clinicians within the organization to cover staff shortages internally.
3. Monitor visit frequencies with dashboards.
Visit dashboards provide key data for leaders to monitor visit frequencies. Axxess Business Intelligence offers financial dashboards which, along with scheduling alerts within Axxess, help organizations avoid LUPAs. These dashboards and reports enable continuity of care during low staffing periods.
Periods of low staffing can be managed successfully. When organizational leaders work collaboratively with each other and their technology partners, all visits can be covered.
Axxess CARE, an online staffing and scheduling platform and mobile app, connects home health organizations with qualified clinicians to deliver timely care.