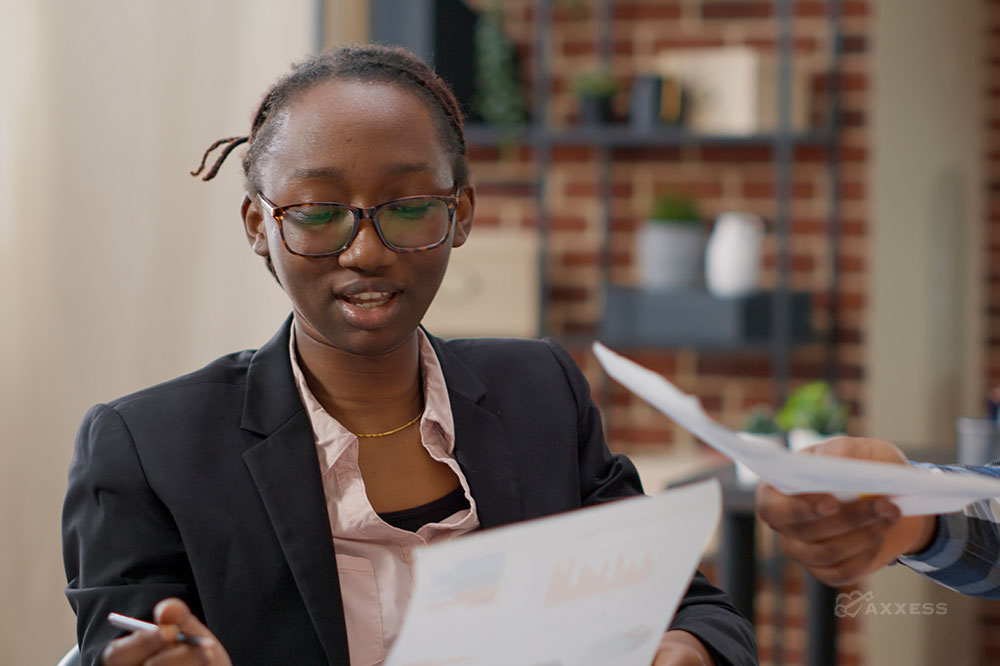 Financial stability is critical for healthcare organizations to provide quality care to patients and their families. The Axxess Business Intelligence (BI) platform gives organizations the tools to make smart decisions about their financial health. Spending just five minutes with this data each day can help financial managers develop a game plan for what needs to be addressed within their team.
Understanding the Payer Mix
The Axxess BI tool helps clients see where their revenue is coming from and the diversity of their payer mix. Between changes to reimbursement, sequestration and future value-based purchasing regulations, understanding the relationship between financial health and quality care in an organization is critical.
Managing Visit Frequencies
Home health organizations should pay attention to discharges to ensure patients are getting the care they need to get better and stay better, instead of being discharged and then coming back just a few weeks later. It's also important to be mindful of available visits. Prevent them from being so low that it hits on a Program for Evaluating Payment Patterns Electronic Report (PEPPER) and the organization is questioned about the quality of care provided. Low billable visits and good outcomes lead to the perfect alliance of financial, clinical and operational average charge per visit.
Avoiding LUPAs
If organizations pay attention to the dashboards and the scheduling alerts within Axxess, they should never have an unplanned Low Utilization Payment Adjustment (LUPA), which often occurs due to inadequate or incorrect scheduling. While the treatment week continues, organizations must remember the 30-day billing cycle to avoid scheduling a patient's weekly visit on day 31.
If financial managers notice an increased amount of LUPAs, which decreases revenue significantly, it's time to pull in their clinical and operational counterparts to collaborate on how to address these issues with the help of Axxess Business Intelligence.