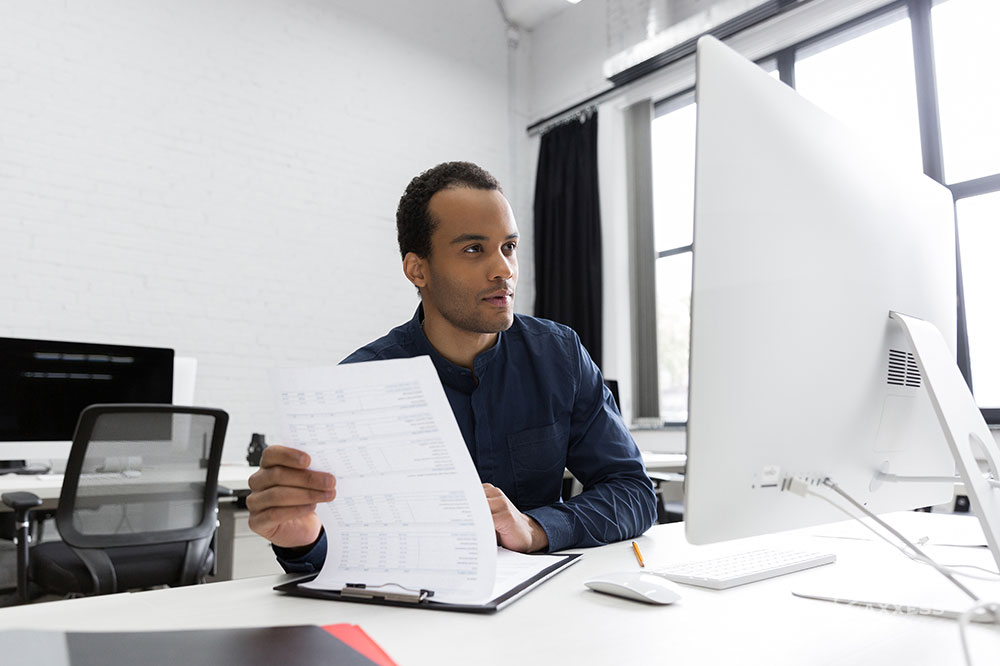 The Centers for Medicare and Medicaid Services (CMS) announced that Review Choice Demonstration (RCD) will be reinstated after an almost four-month pause due to COVID-19. Home health organizations will be required once again to submit claims following the RCD guidelines, regardless of the status of the public health emergency.
The initial choice selection period for North Carolina and Florida began on August 3, with Ohio's second selection period beginning that same day.
This mandate will start with all remaining participating states from the billing cycle on or after August 31. The Medicare Administrative Contractors (MAC) will then conduct post-payment reviews on claims submitted and paid during the COVID-19 halt.
What Is Review Choice Demonstration?
RCD initially began in 2019, aimed at preventing claim fraud and educating home health organizations on proper patient documentation for eligibility. Under the program, agencies can choose between three claim review processes: pre-claim review (PCR), post-payment review and minimal post-payment review.
How Home Health Organizations Should Prepare for RCD
The number of COVID-19 cases has continued to rise, and will likely still be a factor when RCD resumes. Your organization may still be adapting to the effects of the pandemic and will have to embed RCD guidelines into daily practice to ensure no money is lost.
Your quality assurance process is critical to ensuring all documentation is present and correct. Clinicians should be diligent in documentation accuracy and timing while following a thorough QA process to minimize the impact of payment delays and keep your cash flow more consistent.
Organizations have found that using an intuitive and comprehensive home health software helps save time and money, catching documentation errors before claims can be processed. Axxess Home Health offers a robust QA Center and RCD Management to ease the strain off your busy organization and improve your bottom line.