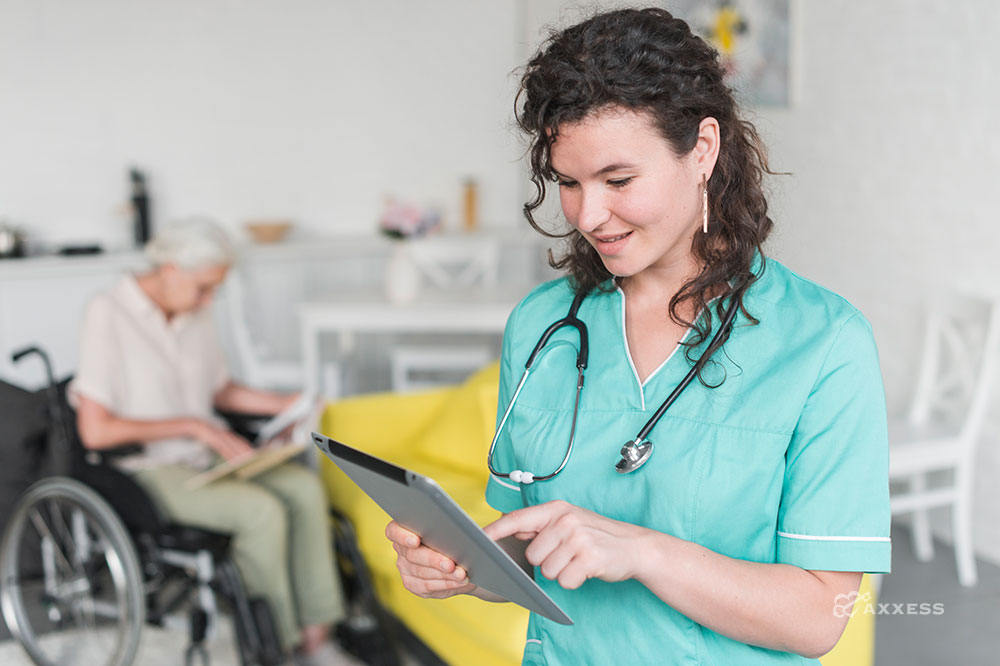 The COVID-19 pandemic has shaken up care at home. In a survey by Axxess and Home Health Care News, 68% of organizations that have seen a decline in revenue cited staffing challenges during the pandemic as the cause.
The average age of a nurse is 51, which is among a generation in which chronic conditions are typically found, making them more vulnerable to the virus and unable to take care of patients. The shortage of nurses caused by the pandemic has been so drastic that many states started allowing non-licensed nursing graduates to assist with patient care.
Staffing can make the difference in an organization's ability to remain stable and grow after the COVID-19 pandemic.
Four Steps to Shake Up and Improve Staffing Operations
Take these four steps to shake up and improve staffing operations:
The Patient Comes First
Ultimately, the top priority must be the patient, but proper staffing and quality patient outcomes are undeniably linked. Take these steps to shake up your staffing operations for the better and experience improved patient outcomes, satisfied clinicians and increased revenue.
Watch this Axxess LinkedIn Live to learn more tips to shake up staffing in home health and follow Axxess on LinkedIn for other best practices.
Axxess Home Health is a cloud-based enterprise home health software that enables clinicians to complete HIPAA-compliant documentation at the point of care. Axxess is available anytime, anywhere, even without internet, making all patient processes quick and efficient.