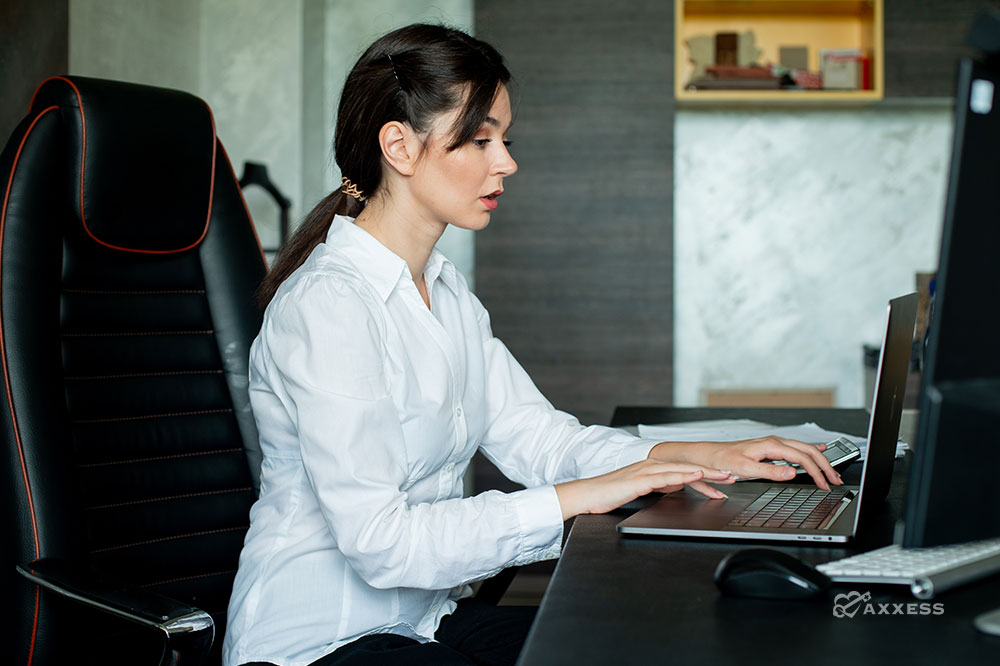 The future of healthcare is in the home. That's what we believe here at Axxess, the goal we work toward every day. In order to reach this goal, we've made it our mission to provide thought leadership and best practices for all home healthcare organizations to learn from and help grow their business.
Because of the unprecedented public health emergency that caused the world to change the way business is done, we recently partnered with Home Health Care News to produce Growth During Uncertainty: 2020 In-Home Care Industry Survey and Report. We wanted to know how home healthcare organizations have performed this year, the challenges the coronavirus (COVID-19) produced, and the industry's growth focus in 2020 and beyond.
The report features three key findings that can help your organization.
1. Revenue Impact Is Mixed
The most surprising insight came from on a question asking whether the organization increased or decreased in revenue for 2020 year-to-date (YTD). The percentages of positive or negative impact split almost equally down the middle, with 42% reporting a decrease in revenue, 41% saying revenue is up.
If your organization has also experienced a dip in revenue, you might agree with the follow-up question results that identified the reasons behind the drop: 68% of respondents named COVID-19 care and staffing challenges as the source.
It is worth noting that COVID-19 affected the industry directly following the largest home healthcare change in 20 years – a switch to the Patient-Driven Groupings Model (PDGM) for billing. If your organization falls in the decreased revenue statistic, Axxess provides tips to help you succeed under PDGM and COVID-19 restraints.
2. Most Anticipated Growth Strategy
Regardless of revenue YTD, all home healthcare organizations are planning for growth, and using referral relationships seems to be the catalyst chosen for that change. 41% of organizations surveyed plan to cultivate new referral relationships in the coming year.
While COVID-19 caused a drastic drop in institutional referral sources, from 47.8% of all home health referrals in January to 23.2% in April, learn from one national provider that increased their referral sources during the pandemic by utilizing a lower-reimbursed, but readily available referral source.
3. Investment in People and Inclusion Are Priorities
With nearly 75% of home-based care providers identifying staffing as hindering growth, it's no surprise that recruitment and retention is the top investment for the future. Axxess provides staffing retention resources for home health, home care and hospice providers to overcome this challenge and successfully grow business.
We are pleased that diversity and inclusion initiatives, a subject we've focused on previously, are a major focus in home healthcare for 2020. Almost 80% of respondents reported that they are currently or plan to invest resources in staff diversity and inclusion as a growth strategy.
This has been an unprecedented year of change for the care at home industry. We hope the insight from this survey can be a tool for your organization to grow and succeed, achieving the shared goal of a future with healthcare at home.
Axxess empowers in-home care organizations to provide excellent and timely care through our innovative enterprise software solutions for home health, home care and hospice organizations. Our cloud-based software was designed for your organization to succeed under PDGM, allowing nurses and caregivers to better focus on patient and client care. Axxess CARE, our first-of-its-kind staffing solution, provides a platform to solve your home health staffing challenges.