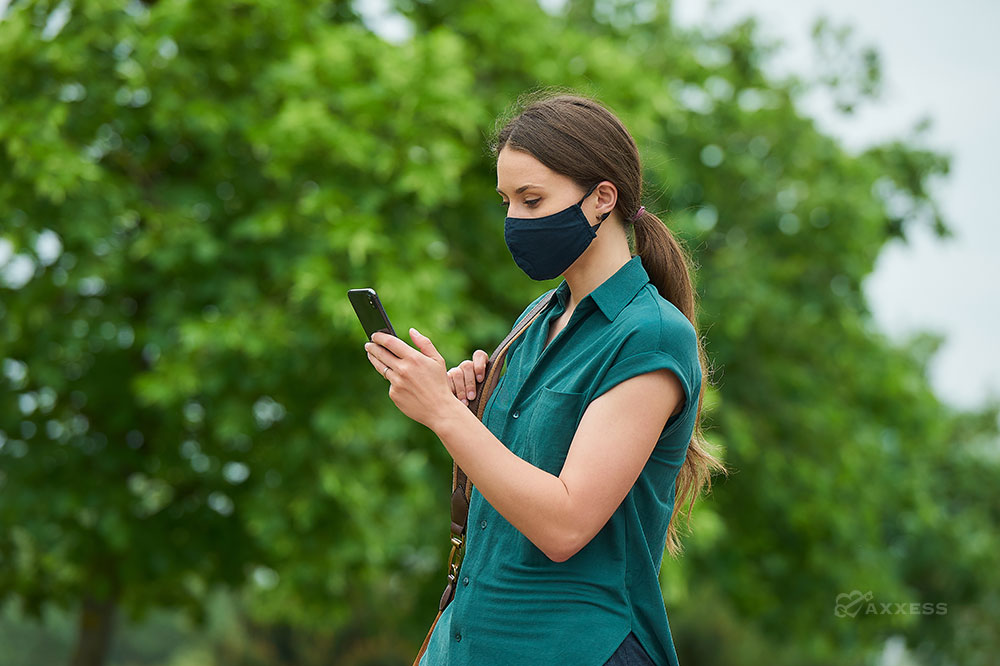 Twelve million people are receiving home healthcare services in the United States. This is part of a growing trend of more healthcare services being provided in the home. However, many organizations are struggling to meet the shift in demand for care at home because they do not have enough staff to care for all the patients who request services.
Axxess Care can now support this need because clinicians on the platform no longer need to be associated with an organization using Axxess software. This opens up opportunities for side jobs for school nurses during the summer months, hospital nurses on their days off and private practice nurses who want to reduce their dependence on their full-time job and earn extra money.
How Axxess Care Enables Clinicians to Do the Work They Love
1. Specialty Focus
Some clinicians have tasks and areas of focus that they enjoy. For instance, some have a passion or skill for administering IVs, providing wound care or performing Outcome Assessment and Information Set (OASIS) assessments. The Axxess Care app includes filtering options so clinicians can easily find visits with the tasks they are most interested in performing and are appropriate for their license.
2. Work-Life Balance
In a post-pandemic world, many healthcare workers are prioritizing work-life balance. Clinicians using Axxess Care can create the work-life balance they desire by applying for visits that fit their personal schedules. These visits can be in addition to other full-time work. Clinicians looking for a few opportunities to earn money do not have to rely on overtime opportunities at their current workplace to balance extra income with other life priorities.
3. Rejoining the Workforce
Some clinicians chose to leave the workforce during the pandemic. Axxess Care enables clinicians looking to rejoin the workforce to ease back in by determining their own visit frequency and tasks. Resources like the Axxess Training and Certification Program enable new nurses to onboard quickly, learn new skill sets and validate competency on their own schedule.
The future of healthcare is in the home. Axxess Care, an online staffing and scheduling platform and mobile app, connects home health organizations with qualified clinicians to deliver timely care.