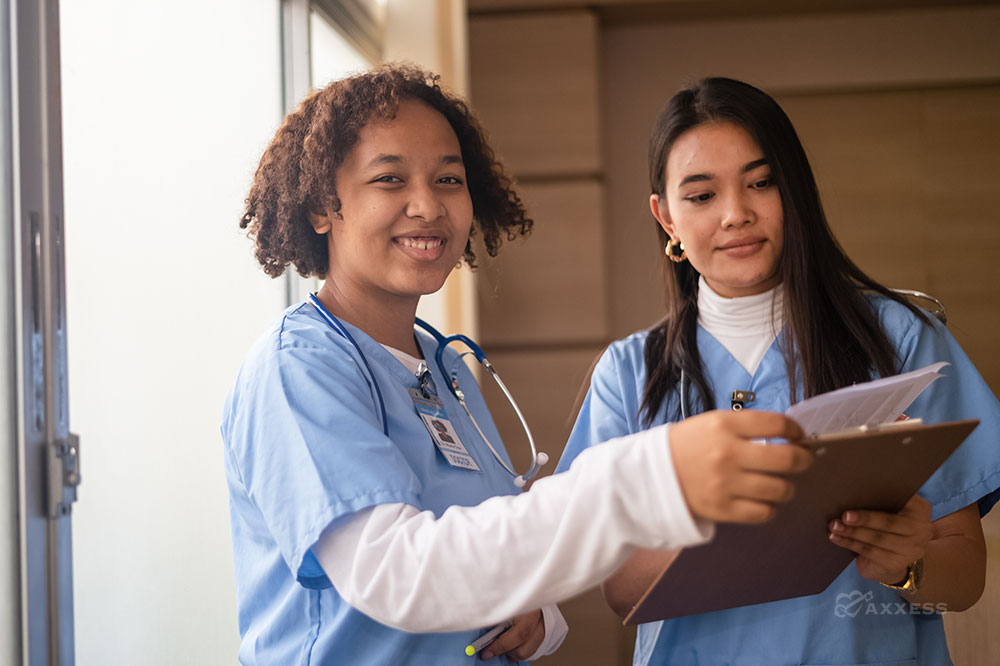 The workforce, especially nurses, is the key asset in the care at home industry. A strong workforce streamlines operational processes and enables new staff to hit the ground running. If care at home organizations have a strong workforce development program, they have an efficient way to train staff and ensure there is critical understanding across disciplines.
Focus on Flexibility
Care at home organizations must look at retention and recruitment strategies that focus on flexibility. Opportunities like job sharing and identifying preferred geographic territories enable organizations to narrow the scope of care at home for those clinicians. Nurses demand work-life balance. That came to light during the pandemic. People made significant choices when it came to their work, and organizations must continue looking for new ways to recruit and retain.
Considerations for Success
Care at home organizations often wait too long to onboard clinicians, and don't invest in them like they should. It's not unusual to hear about nurses who come in for orientation one day and have a full load of patients the next day. This creates a revolving door. Nurses are now leaving within six months of starting their positions because they haven't been onboarded correctly.
Organizations need to invest in training, education and proper orientation. The younger workforce is making some very smart decisions around work-life balance. They're not married to the job anymore and will not be forced into unattractive work relationships. The older clinical workforce has made decisions to leave the industry or retire and only return for optimal working conditions.
Embracing technology can help organizations navigate their workforce development. Resources like the Axxess Training and Certification Program enable new nurses to onboard quickly, learn new skill sets and validate competency on their own schedule. Another thing to consider is using Axxess CARE. The Axxess CARE platform enables clinical staff to become entrepreneurs through self-scheduling of multiple care at home visits across the United States. This is not your 1980's workforce, and Axxess is transforming care delivery in the home now and into the future.
Read more about workforce development in the Home Health Care News Voices article.