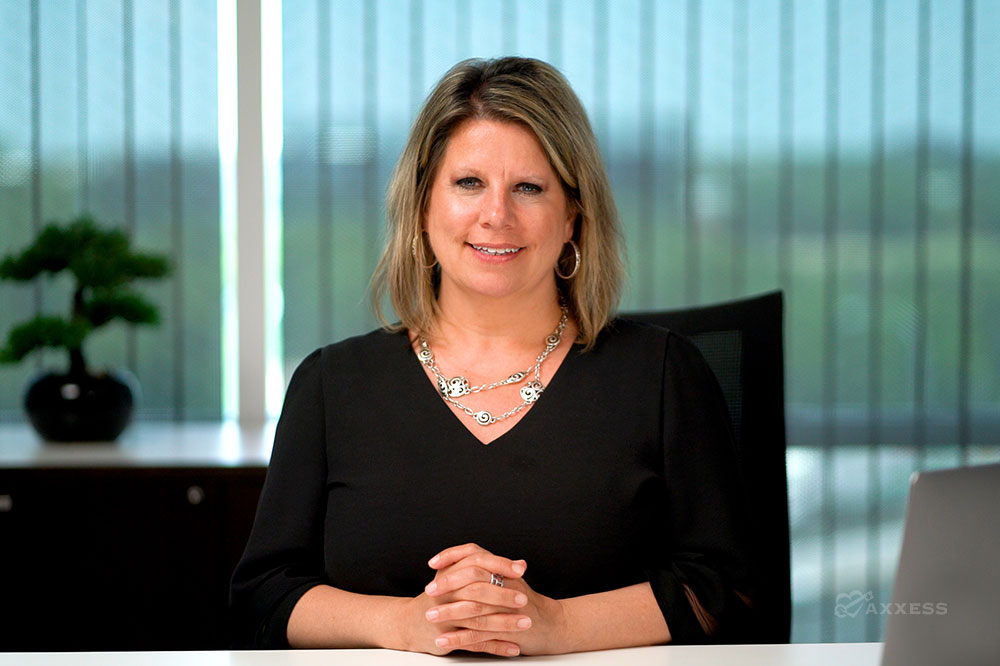 During the 20 years leading care in the home in multi-site home health, home care and hospice organizations, staff retention was a constant struggle.
The post-acute space has always suffered from high turnover rates, but that number has increased significantly in recent years. Getting staff to stay was one of our objectives when we developed the first-of-its-kind certification program that will make the lives of your team better.
What Is the Axxess Certification Program?
The Axxess Certification program leverages industry expertise with Axxess solution training to provide continuing education and development for staff and leadership at all levels of your organization.
Participants are trained and tested on their understanding of the caregiving process and knowledge of Axxess solutions, and can earn certification from foundational to expert levels across clinical, operational and financial tracks.
In a few months, your entire team can be trained on Axxess Home Health, Hospice and Home Care, regulations and solution processes using a series of modules that typically provide information in 20 minutes or less.
Why Implement the Axxess Certification Program?
Offering certification is beneficial on many levels:
You can be confident that everyone on your team has the knowledge to provide the best possible care while staying compliant and helping grow your business.
Professionals with certifications in their fields show a higher commitment to the work and an appreciation toward the investment in their career.
Once certified, your staff will feel more prepared to use the Axxess solutions while in the field, reducing their time spent completing documentation.
More training leads to higher revenue and staff retention.
We are confident that all organizations who train their teams with our certification program will have a more informed and happier staff.
If you are interested in getting your team certified, sign up on the Axxess Certification page.
Axxess offers home health, hospice and home care cloud-based solutions that empower point-of-care documentation on any device, with or without an internet connection. The Axxess Certification Program was designed to set a standard level of knowledge for the care at home industry.