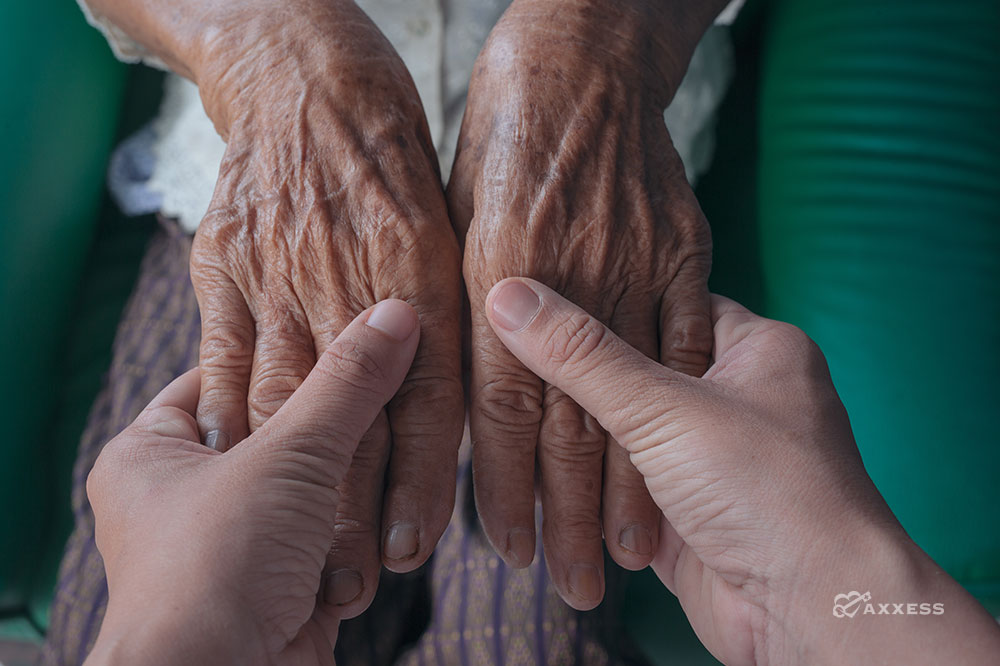 Racial prejudice and inequity have become a national public health emergency. Racial and ethnic disparities in healthcare negatively impact the lives of millions of individuals and deplete our nation's overall health status. It is time we address these disparities on a systemic level.
Disparities in Healthcare Are Not a New Trend
People have been afforded or denied access to medical care based on their race and ethnicity for centuries. When individuals are denied access to proper preventative or curative healthcare, the greater community suffers. Delayed care and emergency care come with significant costs – not only for individuals but also for our society.
The connection between an individual's race and his or her overall health status has been studied and well-documented by the U.S. government and health organizations for more than 30 years. While numerous studies exist, mobilizing an action plan to address the findings is significantly more complex. According to the World Health Organization (WHO), efforts to improve health equity requires "…studying demographic characteristics such as race; and socioeconomic factors such as education, income, housing, transportation, food insecurity, and many others."
The Centers for Disease Control and Prevention (CDC) says that "Improving the health of racial and ethnic minorities in the United States continues to be a public health priority, yet despite decades of effort disparities persist, and changes in the racial and ethnic composition of the population have important consequences for the nation's health."
The National Center for Health Statistics (NCHS) has extensively documented disparities in a wide range of health indicators, including life expectancy, infant mortality, health insurance coverage, access to care, and use of healthcare services.
Attempting to Fix the Problem
Thirty years ago the U.S. Department of Health and Human Services (HHS) began tracking data for its Healthy People 2000 report stating, "Eliminating health disparities among different segments of the population by 2010 is one of its three broad goals." Among the population segments noted were racial and ethnic minorities.
It's now 2020, a decade past HHS' goal, and not much has changed. Our nation has allocated significant dollars for social programs, uncompensated care, community-based health centers and other services. But until we address the inequities embedded in our health insurance system, we will never make headway.
Our country's health insurance structure is biased and significantly flawed, according to one study. Individuals with employer-sponsored "commercial" insurance receive the best access to medical care. At the same time, retired veterans, active military, senior citizens, and low-income mothers all have separate health coverage plans with varying coverage levels and deductibles. Unfortunately, the existence of Medicare, Medicaid, a Children's Health Insurance Plan (CHIP), a plan for Women, Infants and Children (WIC), government employees and two plans for our military service members, while well-intentioned, still perpetuates a structure of disparity based on age, income, gender and employment.
Health disparities are not just about Black Americans. They impact every segment of our national population. To properly address these disparities, we need to first acknowledge the extent of their impact.
Proper Medical Care Isn't Enough
Experts say health organizations may be part of the problem, as they have not addressed the role that structural racism and racial bias plays in health determinants within their own healthcare institutions, and throughout their communities.
The National Academy of Medicine, in a groundbreaking 2002 report, revealed another uncomfortable truth about the scope of bias within the healthcare system. Reporting on the uneven access, poor quality, and, at times, nonexistent care experienced by racial minorities, the report said "These findings made clear that medical care can exacerbate the impact of social factors outside the healthcare system that lead to poor health, contributing to even worse outcomes and experiences by minority patients. Yet, since this report, we have not realized major improvements that address disparities or improve health equity at scale."
We can and must do better to work toward a solution. Getting the dialogue going now, including the new studies of social determinants of health (SDoH), is a good place to start. We must address this now for every human being and the future of healthcare.