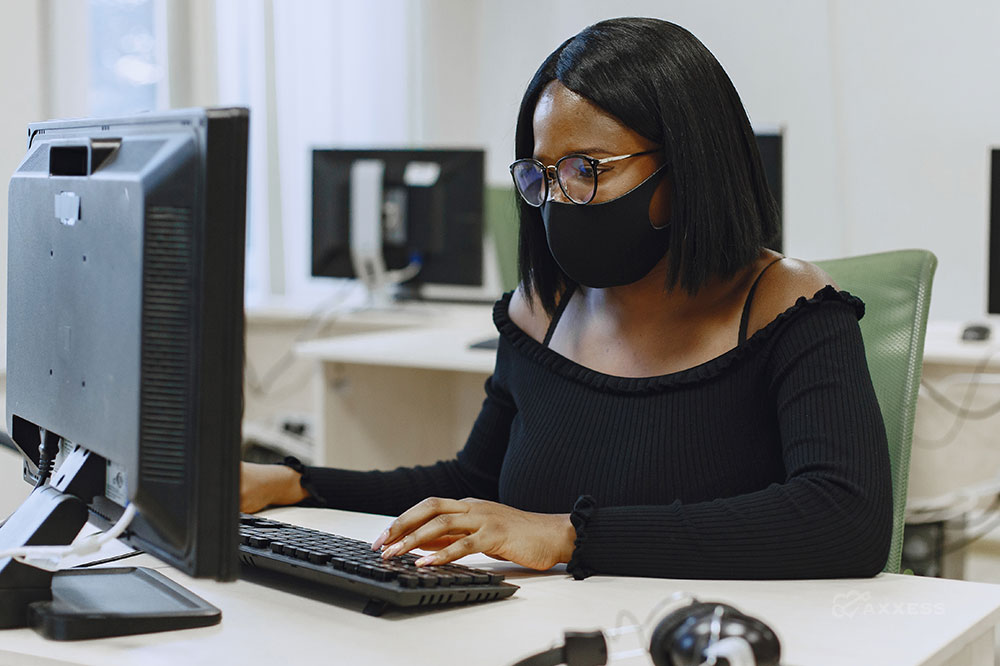 The implementation of the no-pay Request for Anticipated Payment (RAP) did not come without its setbacks, both at the Medicare Administrative Contractor (MAC) and home health organization levels.
The Centers for Medicare and Medicaid Services (CMS) is correcting internal system errors by offering temporary solutions until the system is ready. This adds to the strain already put on home health organizations concerned with staying above water while following the new regulations and avoiding potential penalties.
The key to organizations mastering the no-pay RAP time constraints lie in adjusting operational processes.
Process Changes to Start Now
Organizations know the RAP changes, but have they created new internal rules to ensure timely and accurate submissions?
Follow these operational changes to set clear guidelines for the staff to follow and help establish clinician accountability.
Complete start of care (SOC) visits within 24 to 48 hours – The Outcome and Assessment Information Set (OASIS) is no longer required upfront, a change strategically made to support the submission of timely RAPs.

The OASIS will still need to be submitted and the final requirements will remain the same, but this change releases the requirement for completing both the OASIS and SOC at the beginning of the episode so that the visit can be quickly completed.

Enter a valid primary diagnosis code from referral at intake – The primary diagnosis code does not have to match the final diagnosis code, but it is valuable. Put focus on the referral at intake, making sure all available information has been covered, including the source and timing.

Medicare does not use the primary diagnosis on the RAP for reimbursement, only the primary diagnosis on the final.
More information included at intake will give a better indicator of what the episode will be, with the organization simply adjusting as needed throughout the episode.

Increase billing frequency of RAPs to daily – With relaxed requirements for RAPs, this will be easier to accomplish.

Consider processing two batches on Monday and Friday (early morning and late afternoon) to account for the weekend.

Review return to provider (RTP) daily to ensure RAPs are corrected in a timely manner – This will save considerable time and effort overall.

Capture screenshots for timely submitted RAPs that RTP after the five-day window.
Consider re-keying an option for RAPs to close in time.

Set alerts in your EMR to notify you of RAPs at risk of untimely filing and use a RAP tracking tool for submitted RAPs – A benefit of an intuitive home health software is the built-in safeguards available to protect organizations from loss and provide complete transparency on processes.

RAPs need to be easy to see and monitor, and assign day five as "late," allowing the organization built-in buffer time.
For help on selecting a software, use these tips.
Creating operational processes around these changes is recommended to remain compliant and avoid lost reimbursement. These clear guidelines also help keep clinicians accountable for timely visits and documentation.
For more best practices and frequently asked questions about the new billing requirements, watch this in-depth webinar with Axxess and BlackTree Healthcare Consulting.
Axxess Home Health, a cloud-based home health software, provides claim management tools from SOC to the final visit, helping clinicians provide excellent care and giving administration the power to analyze operations in real time.