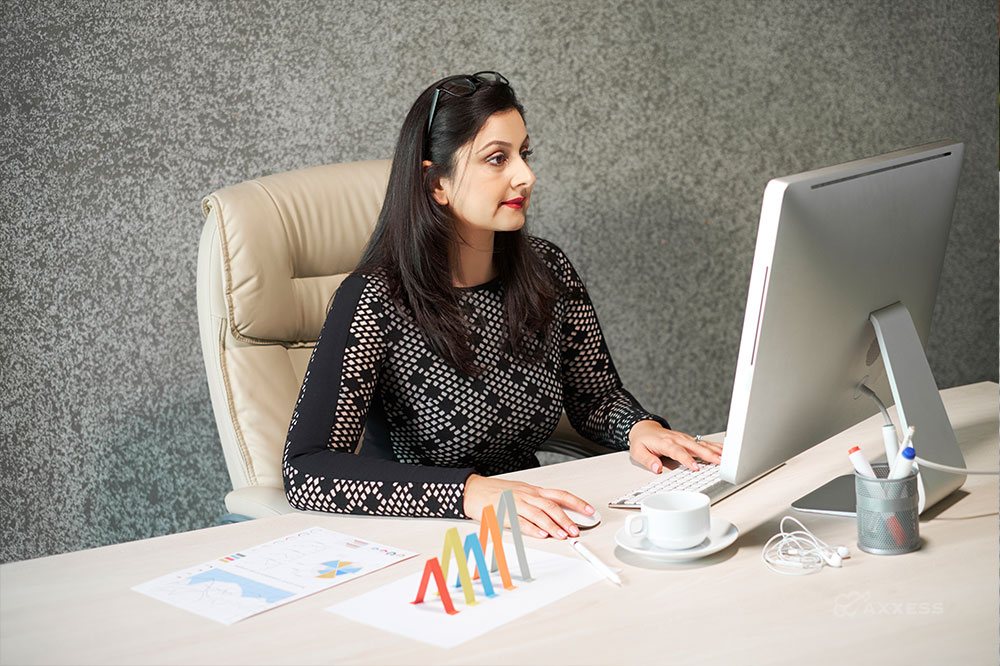 There are few things an organization can do that have greater long-term impacts than choosing the right home care software partner.
Technology impacts every facet of a home care organization, from operations, like billing and payroll, to clinical care, like documentation and compliance. Employees are equally affected with ease of use and task time savings. But most importantly, your clients receive quality care and overall satisfaction.
In this two-part blog series, we will explore the process of selecting a care-at-home software partner. Although the path to finding a new software partner can seem long, we will break the journey up into manageable steps. This article will explore Step One: Evaluating Your Current Situation.
Step One: Evaluating Your Current Situation
Evaluating your current home care system can be a transformational experience and will help you better understand the vital needs of your financial operations, logistics staff, clinicians, caregivers and clients.
There are a few avenues to take to truly grasp a well-rounded view of your organization's needs:
Establish Evaluation Focus Groups – Create focus groups consisting of individuals with varying roles and backgrounds throughout the organization. Discuss the advantages and disadvantages of your current home care software. Have a structured agenda for group meetings so they stay on track and be sure to record the findings.

To judge fairly, an important follow-up step is to evaluate if the identified issues are related to gaps in your software or to inefficient internal processes.

Establish Software Feature "Must-Haves" – Based on the feedback of focus groups, establish a list of features that are deemed essential to your organization. It is important to separate the "must-haves" from the "nice-to-haves" to drive focus on vital needs.

Some common "must-have" software needs for successful home care organizations can be a billing center and payroll functionality, scheduling assistance and even a caregiver matching tool for improved client outcomes.

Establish Goals for the New Software – You've heard from a variety of team members and identified disadvantages of your current home care software. From that list, you've established "must-haves" to better serve your organization. Now it's time to set realistic goals of what you want the new home care software to achieve for your organization. Make sure the goals match the capabilities of the software and your organization.
If you envision your organization offering both a medical and non-medical business line, ensure that the new software and available staff can support both. While an intuitive home care software enables increasingly efficient processes and perhaps requires less employee time, be realistic about whether your staff is able to handle an additional business line. Identifying your organization's vital needs will help set these realistic goals.
Using the action items above, you will take a solid first step on your organization's home care software journey.
Our next installment will focus on what to look for in a new home care software and how to know if the vendor is the perfect fit for your organization.
Axxess Home Care is a cloud-based home care software that supports all facets of a home care organization, from medical, non-medical and pediatric care, to scheduling and billing functionalities for small and enterprise organizations.