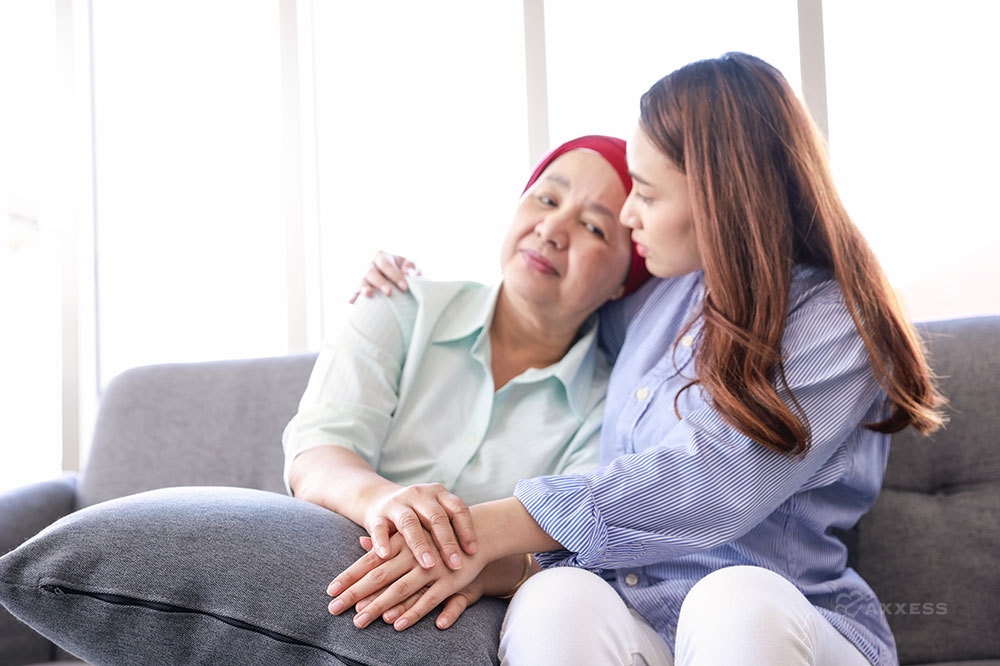 Axxess recently hosted an event for hospice leaders to connect and learn from one another regarding major issues facing the industry and how we are working to solve them.
Leaders from eight different hospices shared their concerns about providing care in a post-COVID-19 landscape. Those concerns range from ensuring their clinicians are vaccinated to staffing challenges.
The COVID-19 Vaccination Situation Is Critical
Vaccinations are top of mind for hospice leaders.
Vaccinations help protect clinicians and their patients from the spread of COVID-19. Several hospice leaders shared that due to the political leanings of their states, fewer people are likely to get vaccinated. This causes concern so they are working on creative ways to incentivize team members getting vaccinated.
Recovering From a Staffing Shortage
As with many organizations providing care at home, staffing is a major challenge. Recruitment and retention were discussed regularly throughout the evening.
Building a robust talent pipeline can be particularly challenging when burnout from COVID-19 has brought additional stress to the industry, making it especially difficult to turn the tide.
The Increased Role of Technology
The group also discussed technology and how it can help providers deliver the best quality healthcare.
One hospice leader shared that she is learning how virtual reality can help her clinical team deliver the best care. Not only that, that hospice also serves a particularly rural population. Cloud-based technology can be a huge asset when the patient population doesn't have a reliable internet connection.
Partnering with innovative leaders can help with enhancing management strategies. Axxess, as a known leader within the care-at-home industry, drives innovation with solutions like Axxess CARE, a workforce connection platform that helps organizations address staffing and scheduling needs.
Axxess is grateful to the organizations and leaders who shared their insights about issues that are top of mind for them and their teams.
Additionally, we appreciate their commitment to helping provide care at home. We know that home is where people receive the best care, where care quality is highest and where care is most cost-effective.
Axxess Hospice is a cloud-based hospice software available on all devices, allowing for documentation at the point of care and real-time reports for timely interdisciplinary group meetings. The Axxess User Community is an excellent resource for healthcare professionals to ask questions and share best practices, like vaccination strategies and staffing tips, for organizational success.