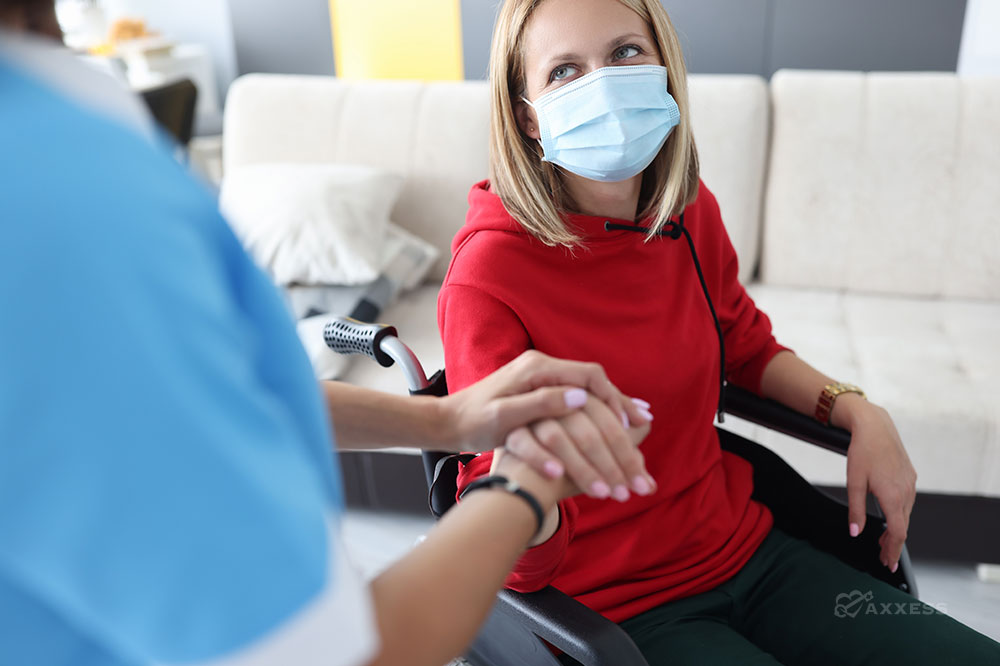 With the COVID-19 pandemic causing a necessary shift in healthcare delivery and the Biden Administration indicating their support early on, home-based care is becoming a national priority.
New legislation that would directly bolster the home healthcare industry has been introduced by the House Education and Labor Committee, called the Direct Creation, Advancement and Retention of Employment (CARE) Opportunity Act.
Axxess supports the intent of this proposed legislation, serving to boost the direct care workforce and support the rapidly growing need for in-home care for older Americans and the disabled population.
What Is the Direct CARE Opportunity Act?
The Direct CARE Opportunity Act would invest more than $1 billion over five years in grants into the direct care work sphere to meet the growing demands of recruitment, retention and the advancement of direct care workers.
Pitched as an alignment of the American Jobs Plan, this proposal would serve to support a work sector that consistently struggles with attracting and retaining employees due to a multitude of factors, including historically low wages and high injury risk.
While many of the workers benefiting from this proposed legislation would be supporting state Medicaid client populations, this is a very positive and significant recognition of the need to strengthen and support a robust caregiver network for all home-based care in the United States.
What Makes This Proposal Different?
This legislation identifies the root of a national crisis and is directing resources toward fixing that cause, instead of focusing on a temporary solution.
Grants will be given based on strategies to recruit caregivers, to implement models that make the home care field more desirable and to encourage retention and advancement. All of this to serve the rapidly increasing aging population.
Eligible entities must submit demographic information, projections for unmet needs, current or projected job openings and specific strategies to reduce barriers to recruitment, retention and advancement of direct care workers, among other requirements.
A similar bill was previously introduced in 2019 but, due to inactivity from the COVID-19 public health emergency, was considered dead in December 2020.
The House Education and Labor Committee will have an undetermined length of time to review the bill before a vote can be cast.
Congress continues to propose and pass legislation recognizing that the future of healthcare is in the home and community-based settings, reinforcing and affirming the Axxess vision and direction.
The Axxess mission to ensure that the future of healthcare is in the home will only be achieved through advocacy and action. Be a part of this change and support the grassroots efforts of our national healthcare partners so that one day, you can receive healthcare in the place you are most comfortable.