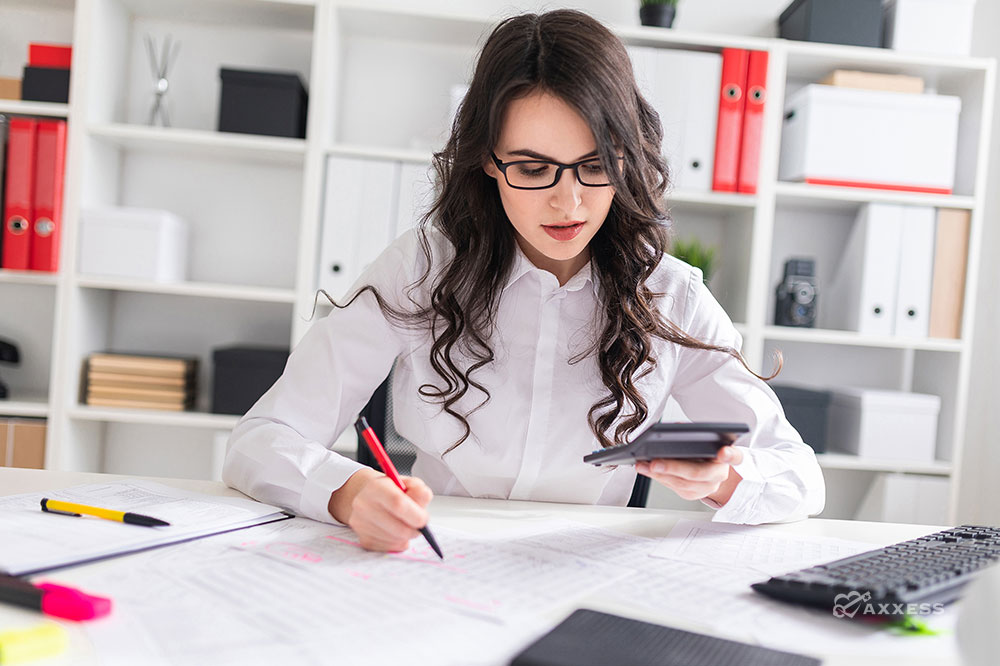 A tsunami of change came when the Prospective Payment System (PPS), the method of reimbursement since 2000, was replaced with the Patient-Driven Groupings Model (PDGM) in January 2020. Thirty-day billing periods replaced 60-day periods, three areas are now reviewed for payment (clinical, functional and service) and therapy thresholds have been eliminated for case-mix adjustments when calculating payments.
While these changes were significant for the home health industry, there are more to come in the next few years, strengthening the need for an easy-to-use revenue cycle management (RCM) software to ensure the new billing requirements are met.
Expect a Zero-Dollar RAP
The Final Rule was released in October and we've learned that in January 2021 there will be significant changes to the Request for Anticipated Payment (RAP) process. RAPs will remain in place in 2021 but there will be no reimbursement attached to them.
Some organizations are already familiar with this change. With the onset of PDGM, organizations newly certified in 2019 were required to submit a no-pay RAP in 2020. When this change is applied to all organizations in 2021, there will be financial implications for those that have not managed their finances accordingly, as reimbursement for thirty-day billing periods will be paid completely on the final claim.
Timing for RAPs Could Cost Revenue
Timely submission of RAPs in 2021 is critical. If a RAP is not submitted within five calendar days of the start of care or within five calendar days of subsequent care periods, organizations will be penalized.
They will receive a reduction in payment, equal to 1/30 of the 30-day period amount for each day from the start of care until the RAP is submitted.
How to Avoid Delays in Reimbursement
To avoid delays in reimbursement, organizations will need to tighten up their processes. They will need to encourage clinicians to complete and submit documentation in a timely manner, maintain quality assurance of visit notes, ensure that orders are signed by physicians, obtain unique tracking numbers (UTNs) for states participating in the Review Choice Demonstration and complete the actual billing process when claims are ready.
Streamlining these processes with a revenue cycle management software with built-in compliance features can help organizations successfully navigate the upcoming changes without missing out on potential revenue.
But Wait, There's More…
In 2022, RAPs will be replaced by the Notice of Admission (NOA). The NOA will be a one-time document that is filed to alert the system that the beneficiary is receiving home healthcare.
If an organization does not submit an NOA, they will be penalized with 1/30 payment reductions per day.
Once again, the key to seamless cash flow is to review internal processes and ensure timely documentation and billing with an RCM software. The time to start reviewing these processes is now. January 2021 will be here soon and reviewing processes at that time can cost your organization money.
Axxess Home Health software provides easy-to-use PDGM features that help your organization save time and money while ensuring compliance.